Prompt start of the EU accession process, strengthened regional cooperation, realization of key infrastructure projects such as the road section along Corridor 8, transition to green economy, as well as ensuring political stability as one of the key factors for attracting investments, were some of the crucial messages conveyed by the Deputy Minister of Finance, Filip Nikoloski at the Tirana Economic Forum. The speakers at the panel discussions stressed that the progress of Republic of North Macedonia and Albania is evident, therefore, the EU accession negotiations of these two countries must begin as soon as possible. It was also emphasized that the history before and after February 24 has changed significantly, and should there be no decision to start the respective negotiations, the EU will pave the way for destabilization, due to which the EU accession is indispensable. In times of energy crisis, development partnership at regional level is also of great importance. "Our first priority is ensuring price stability as the key factor in preserving the macroeconomic and financial stability. Therefore, Government of the Republic of North Macedonia adopted set of 26 measures totalling EUR 400 million, aimed at protecting the living standard of the population and the companies' liquidity, as well as providing financial support thereto. In the medium and long run, our priority is to achieve 5% growth rates per year, while maintaining fiscal consolidation all to the end of reducing the budget deficit and public debt", Nikoloski said.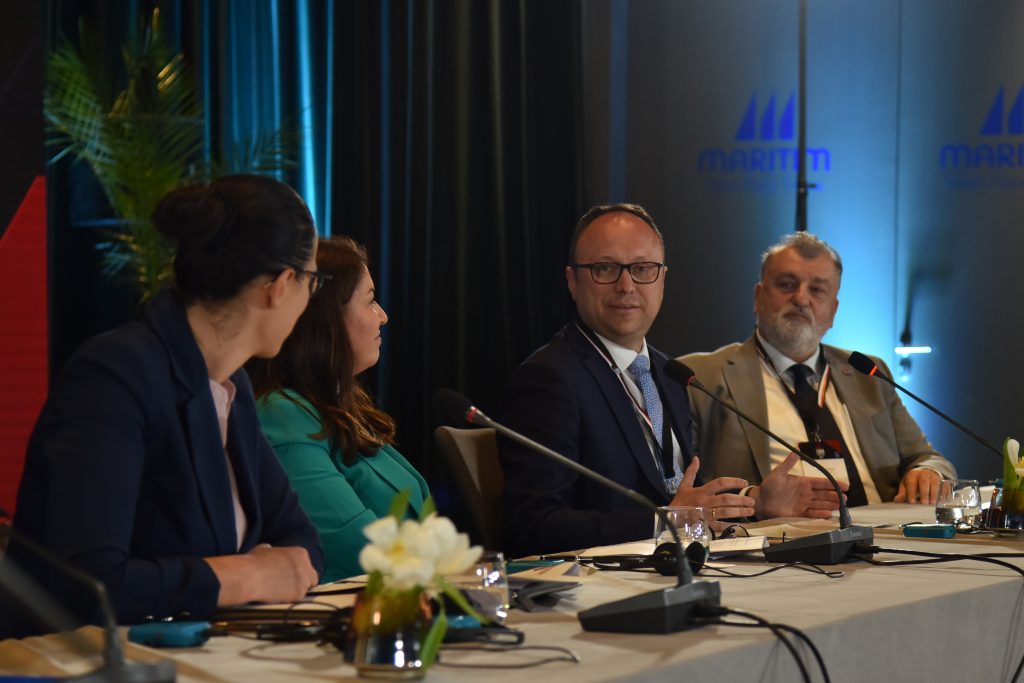 Preserving the political stability thereby is of crucial significance. "Frequent elections send bad message to investors. Continuity is needed in pursuing the policies and implementing the projects that are crucial for the development of our country," Deputy Minister of Finance said.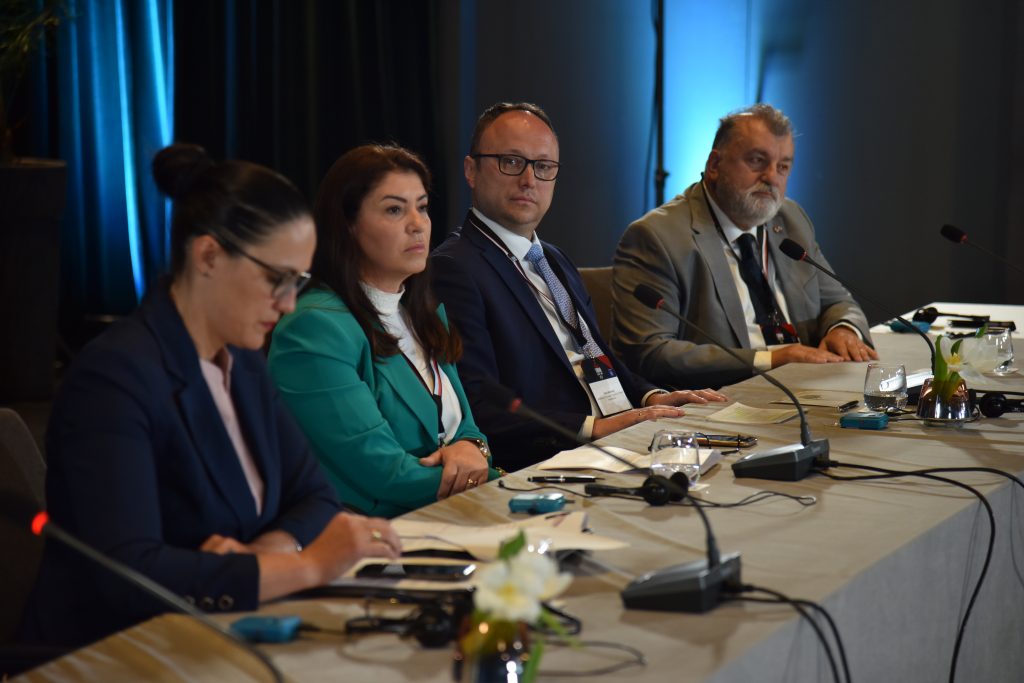 One of the key projects, which realization will start this year is part of the road Corridor 8, the construction of which will provide for completing the construction of the Pan-European Corridor, thus contributing better connection of the Republic of North Macedonia, Albania and Bulgaria with the other countries.