2nd December 2022, Skopje – Tax reform does not mean increased taxes and tax rates, but it rather pertains to expanding the tax bases upon two grounds – reducing the informal economy and revising the tax exemptions. The goal of the tax reform and the presented concept thereof is putting a tax system in place, which will be modern, more just, more transparent, simplified and of better quality, Minister of Finance, Fatmir Besimi, said in his interview for Sitel TV News.
"This reform is not focused on imposing new taxes and increasing the tax rates, but rather expanding the tax base. Republic of North Macedonia has a broad list of products, including over 3000 tariff numbers. This list will be now revised as per the tariff numbers used in the EU. All basic and domestic goods used in our country remain on that list with a preferential rate, however, the luxury goods thereon will be revised," Minister Besimi pointed out.
He thereby stressed that the reform is based upon inclusiveness and that this concept, which will be gradually applied, starting from 1st January 2023, contains the recommendations arising from the debates organized by the Ministry of Finance with the experts, the non-governmental sector, political parties, the business community and other stakeholders, with the whole process being support by the international institutions.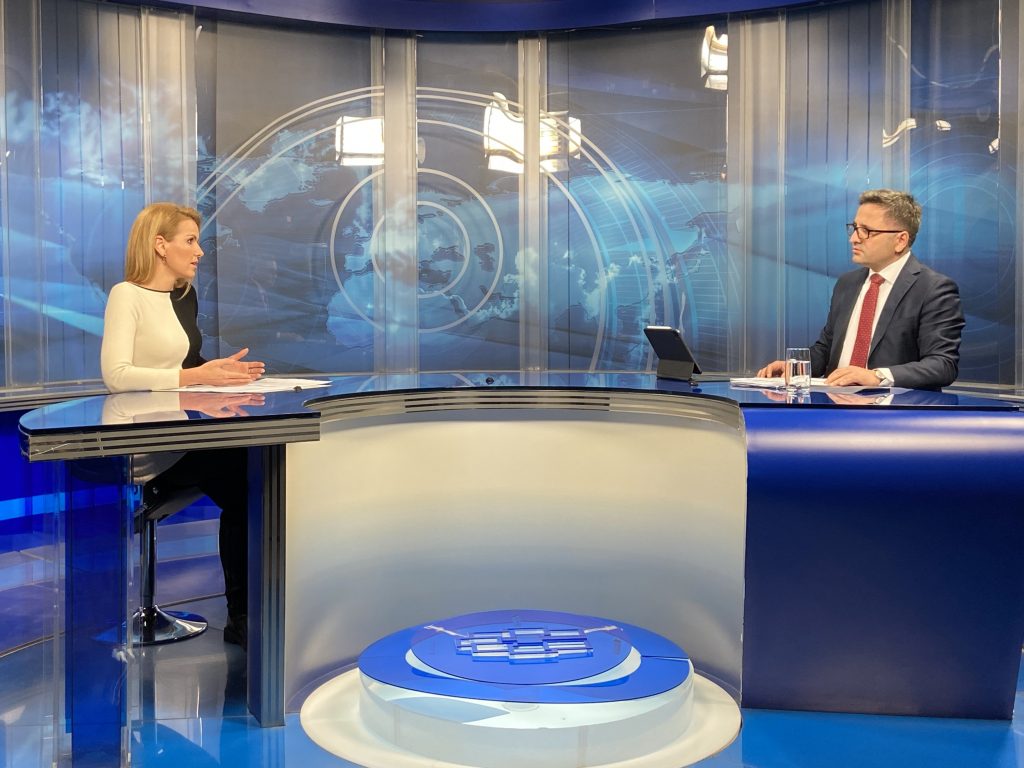 "Many of the arguments stated during the debate pertained to the introduction of progressive taxation, which was supposed to enter into force on 1st January 2023. Debate raised several issues and in order to attain fairness and equality, another model will be chosen, for which activities are to be undertaken in the upcoming period", Minister pointed out.
He went on that the business community's request for the reinvested profit was also accepted, taking into account the ongoing developments and the energy crisis impact.
"Business community's request was accepted, based on the argument that these are times of energy crisis and inflation, preceded by the COVID-19 induced crisis. This argument was acceptable at that phase. Activities, which are to be undertaken in the upcoming period, are focused on designing a model, as per which the reinvested profit will be in the form of support for the energy efficiency, renewable sources of energy, digitalization, strengthened human capital, i.e. to be aimed encouraging investments with more sustainable solutions thereof. It is a strategic interest," Besimi pointed out and added that, as regards the freelancers, the solution was defined through the debate and that the Government was ready to implement the arguments accepted throughout this process.
During his interview, he also touched upon the energy crisis and the measures being undertaken, the public debt level, as well as the capital investment implementation.