15th November 2022, Skopje – Ministry of Finance works, together with the World Bank, on putting Integrated Financial Management Information System (IFMIS) in place. IFMIS is part of the public finance reform, which is to provide for digitalized processes and modernized public finance system. For the purpose of realizing this Project, today, Draft Law on Borrowing by the Republic of North Macedonia at the International Bank for Reconstruction and Development – World Bank under Loan Agreement for Building Effective, Transparent and Accountable PFM Institutions Project, was adopted by the Parliament, by applying summary procedure.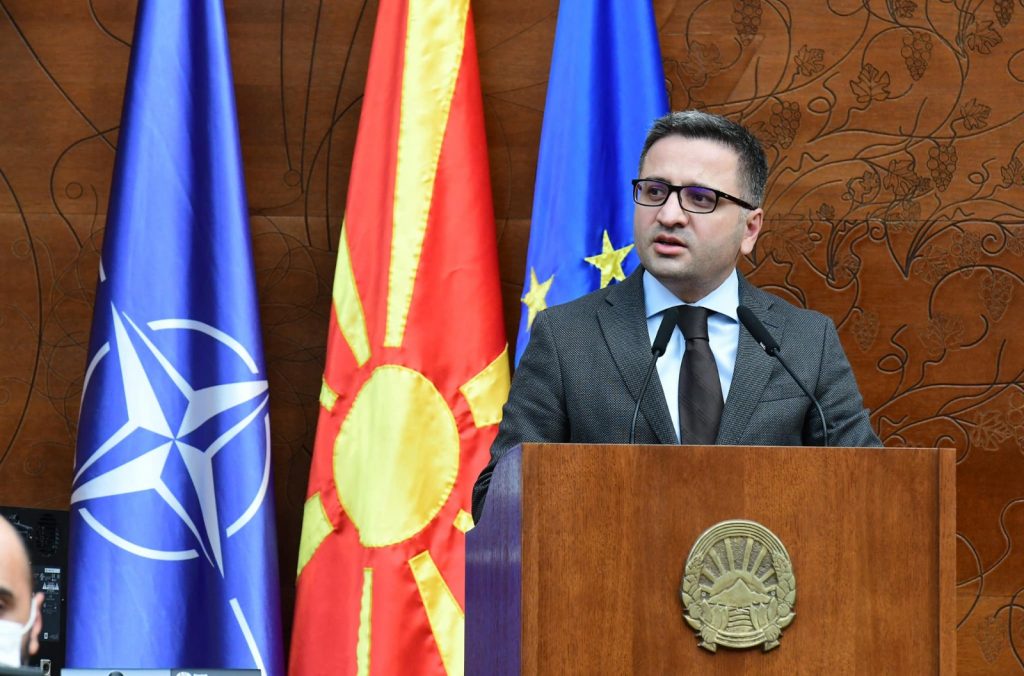 "Improving the public finance management and strengthening the medium-term budget planning are one of the highest priorities of the Ministry of Finance and the Government of the Republic of North Macedonia. IFMIS will provide for improving the public finance management efficiency and transparency, which will be attained by connecting the existing defragmented and disconnected systems to a single centralized digital platform. This entails incorporating state-of-the-art technologies in the operations, to which, we, as a Government are committed, Minister of Finance, Fatmir Besimi pointed out.
IFMIS is a precondition for putting sophisticated and modern manner of public finance management, requiring highly digitalized processes. Integrated Financial Management Information System will, among the other things, cover budget planning, budget execution (including all expenditures, revenues and single treasury account operations); debt management; connection with other systems for automatic exchange of data in the Government; web portal for ensuring secure approach to all authorized budget users and authorized public entities.
Established IFMIS system is governed by the new Organic Budget Law, being a significant public finance reform, stetting the fiscal rules, which become consistent with the EU ones, thus providing for more predictable and more accountable fiscal policy.
Project will be implemented with financial resources, amounting to EUR 20 million by the International Bank for Reconstruction and Development – World Bank and a grant, amounting to EUR 4.9 million. Project implementation period will be 4 years.
In addition to IFMIS, the Law also stipulates the implementation of a new State Aid Management Information System and Tax Revenue Management Information System of the Public Revenue Office.