Minister of Finance, Fatmir Besimi, had a meeting with the German Ambassador to the Republic of North Macedonia, Anke Holstein.
Friendly relations between both countries were emphasized at the meeting.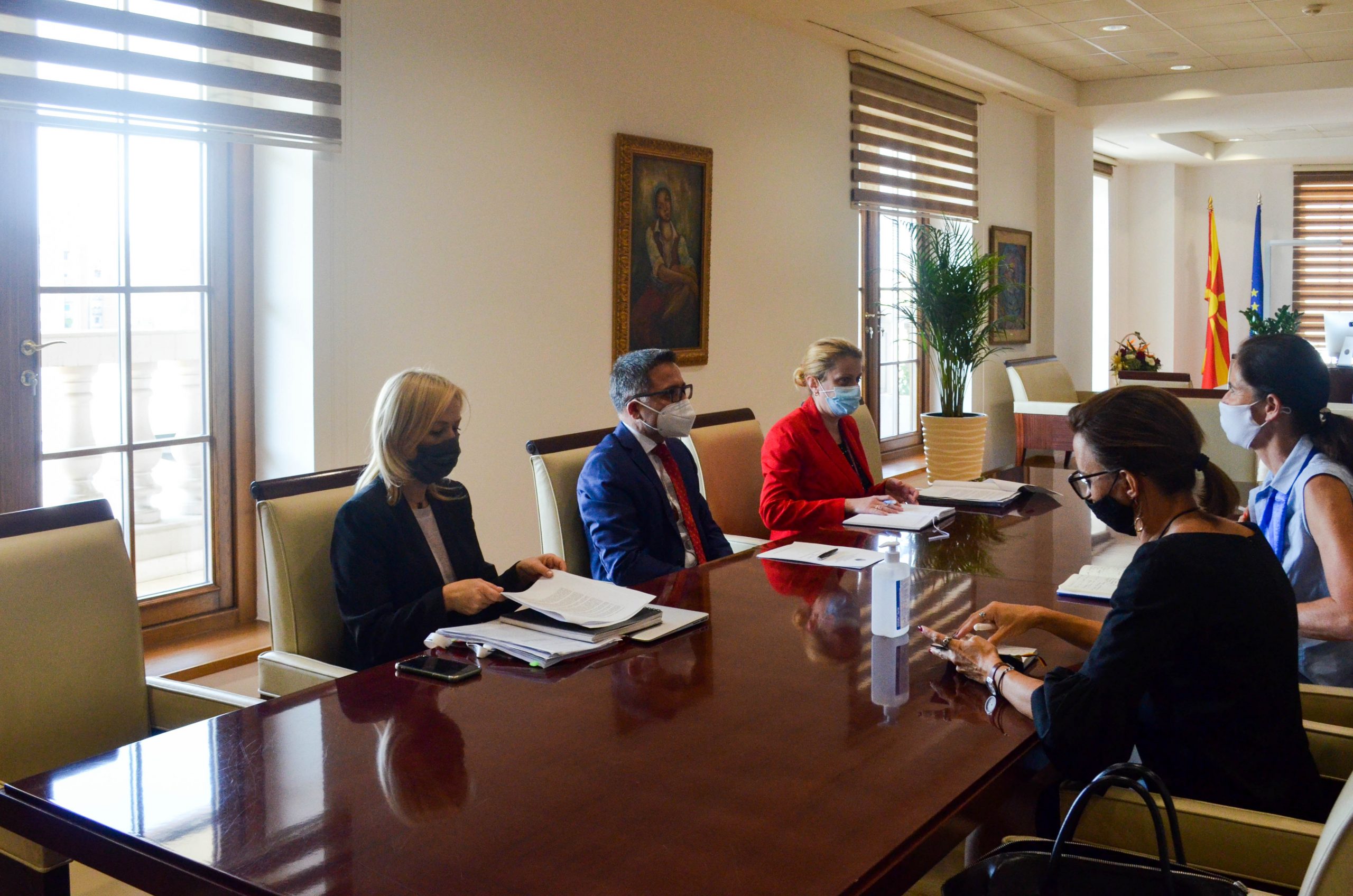 Minister Besimi thanked Holstein for the support Germany continuously extended to our country in the process for fully-fledged membership in NATO, as well as the support in the process of joining the EU.
Federal Republic of Germany is our major trading partner since the independence of our country till today, hence possibilities were discussed for further strengthening of the economic cooperation between both countries in several areas and industries, putting special emphasis on connecting the Macedonian companies with their partners in Germany.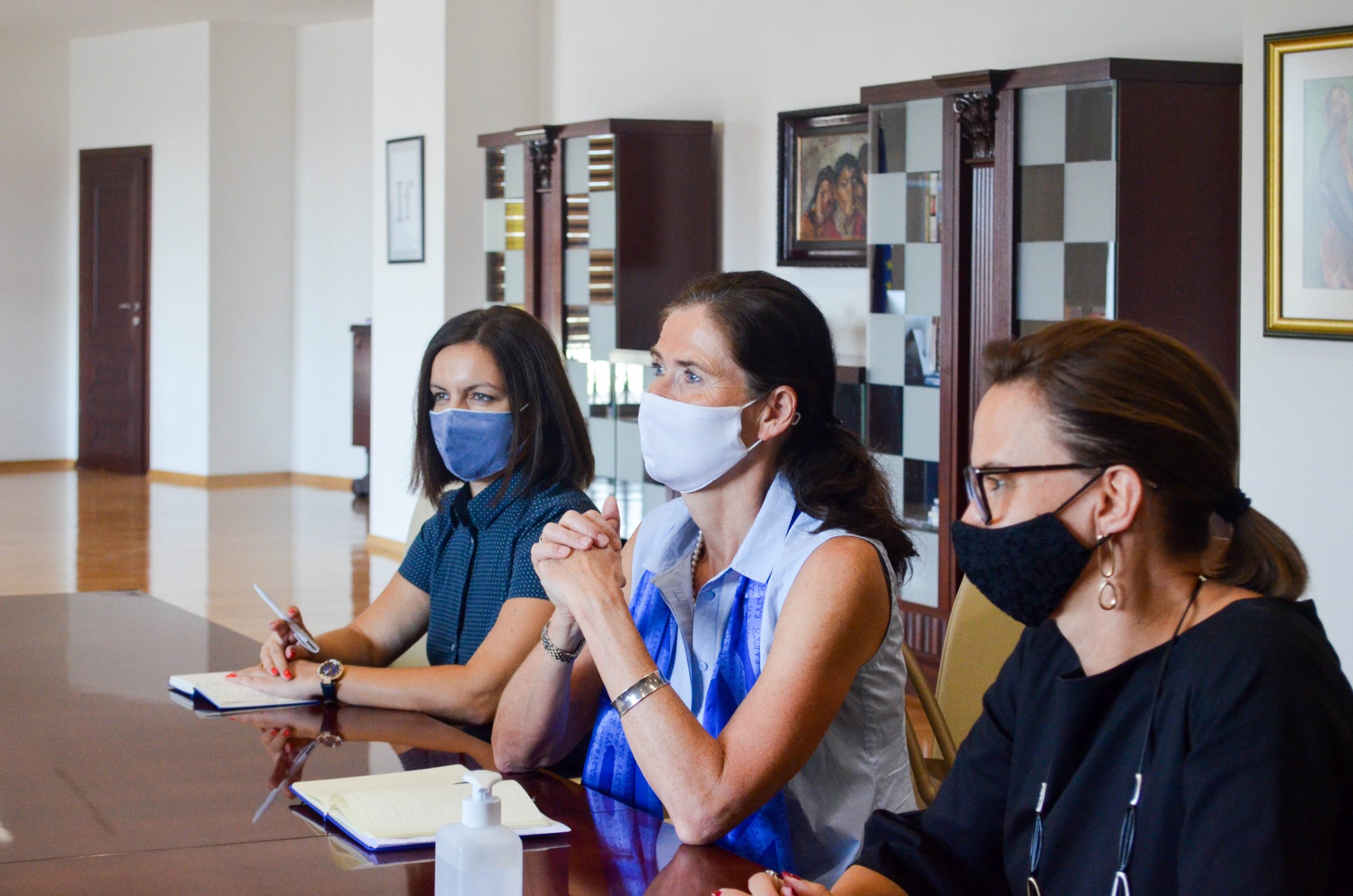 They both agreed that the concept of dual education, being carried out in North Macedonia at the moment, supported by the German Government and the German-Macedonian Chamber of Commerce, is a model that brings results and is a good basis and prospective for the young people to stay in the country.
Minister Besimi underlined the priorities of the Government in the coming period, aimed at attaining accelerated and sustainable economic growth by boosting the competitiveness of the Macedonian economy, investments in research and innovations, as well as human capital, the Ambassador Holstein confirming thereby that the German Government would provide support for the respective Government priorities.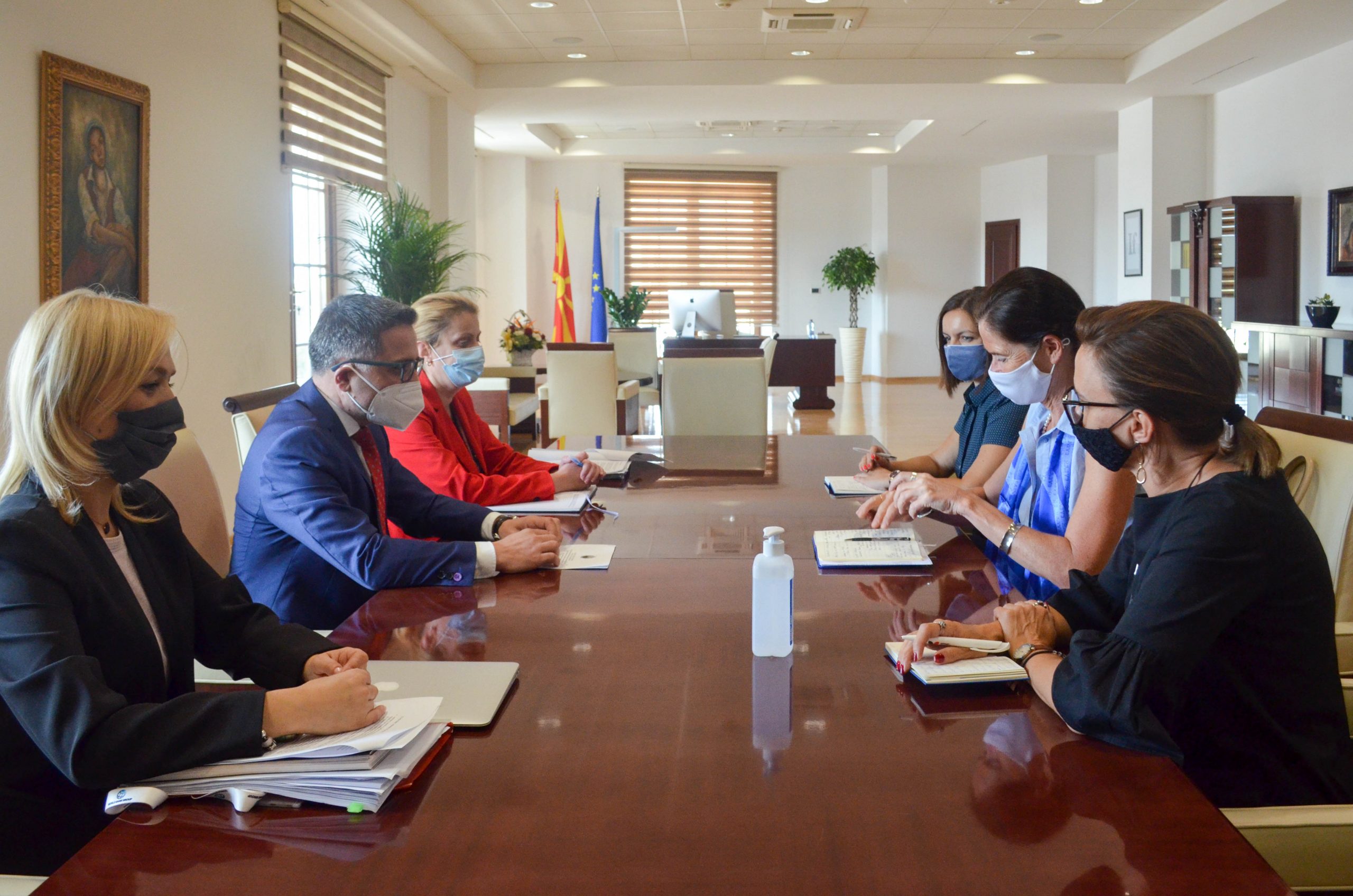 Bilateral cooperation with the Government of the Federal Republic of Germany, realized through KfW, as well as the technical cooperation realized by GIZ, were also discussed at the meeting.