30th July 2019, Skopje – Today, Deputy Minister of Finance, Shiret Elezi, met the delegation from the US House Appropriations Committee, Ms. Shalanda Young and Ms. Christi Hawley Anthony.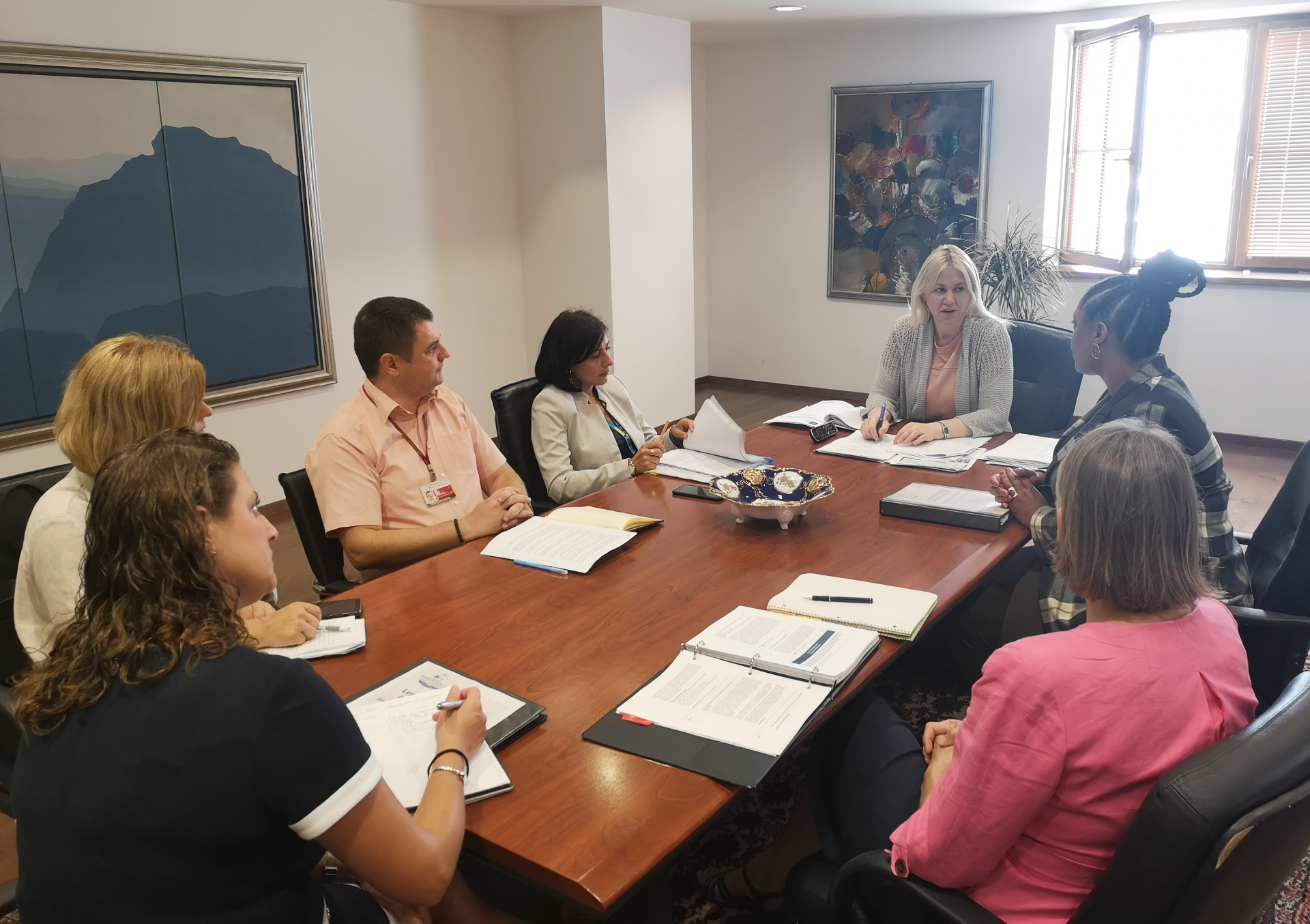 During the meeting, Majority Democratic Staff Director for the House Appropriations Committee, Shalanda Young, and Chief of Projections, Budget Analysis Division, Christi H. Anthony, exchanged experience in budget planning in both systems.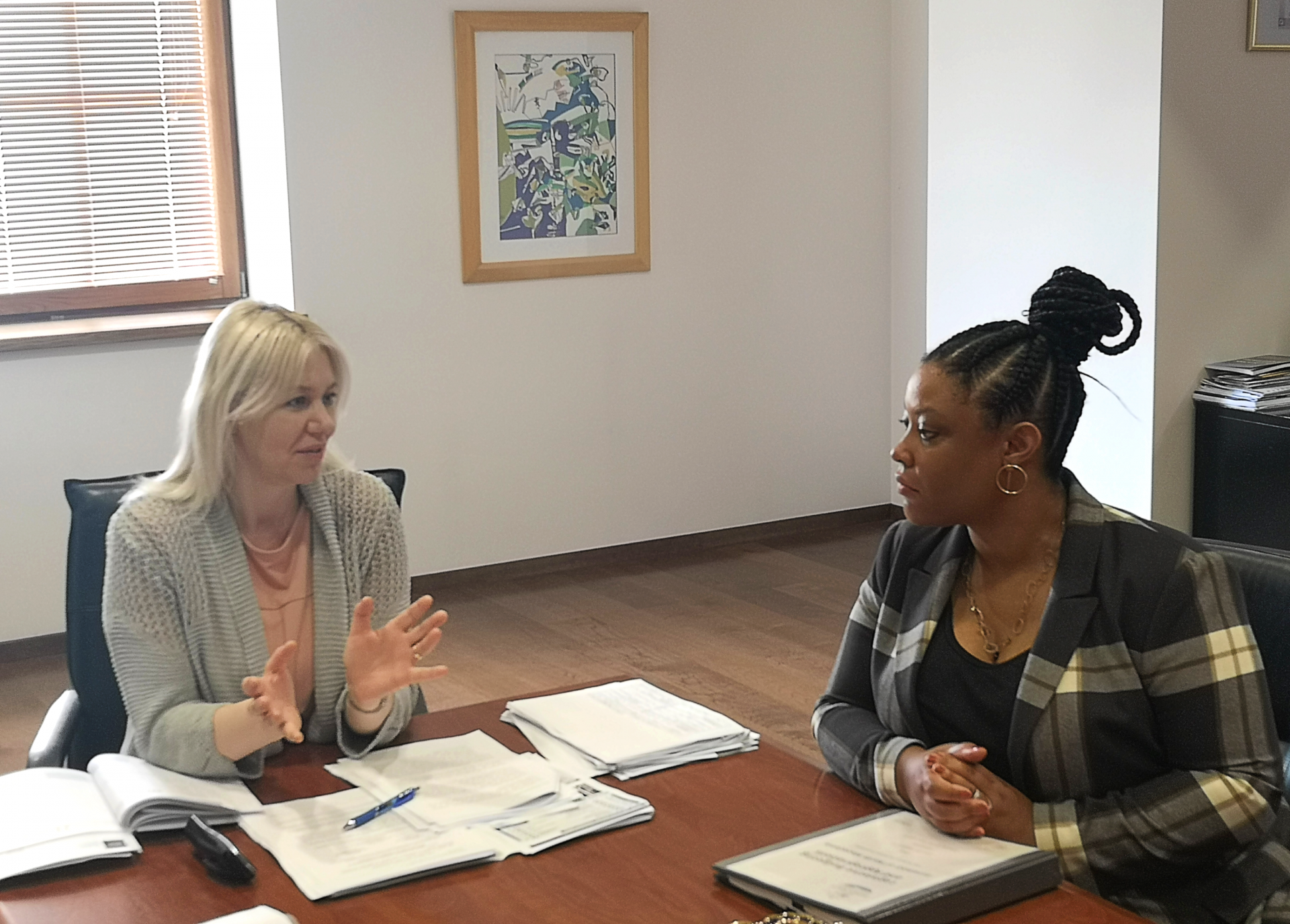 Deputy Minister of Finance Elezi spoke of the reforms undertaken within the Public Financial Management Reform Program, aimed at strengthening the public financial system in the country.