2nd February 2018, Slovenia – Today, Minister of Finance Dragan Tevdovski PhD took part in the "Deepening of European Monetary Union" Conference, being held in Slovenia.
Participants at the Conference included Maarte Verwey Director-General and Head of the Structural Reform Support Service in the European Commission, former Minister of Finance of the Netherlands, Jeroen Dijsselbloem and Minister of Finance of Slovenia Mateja Vraničar Erman.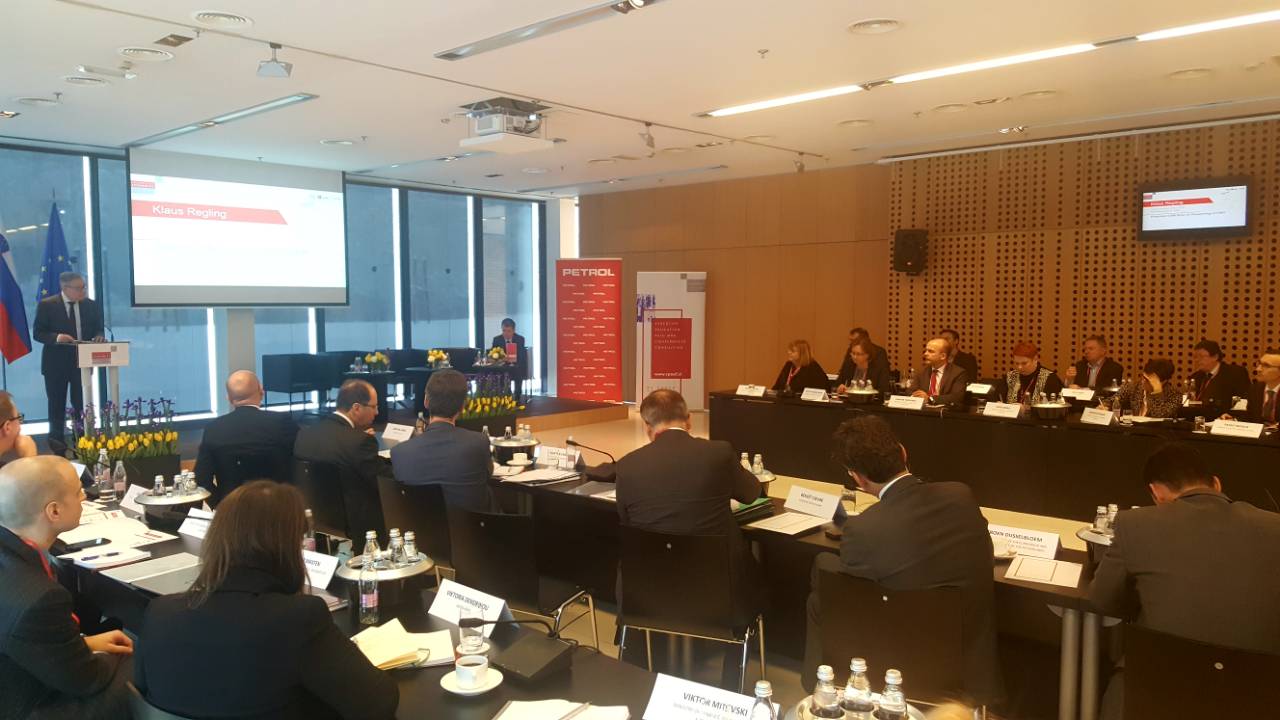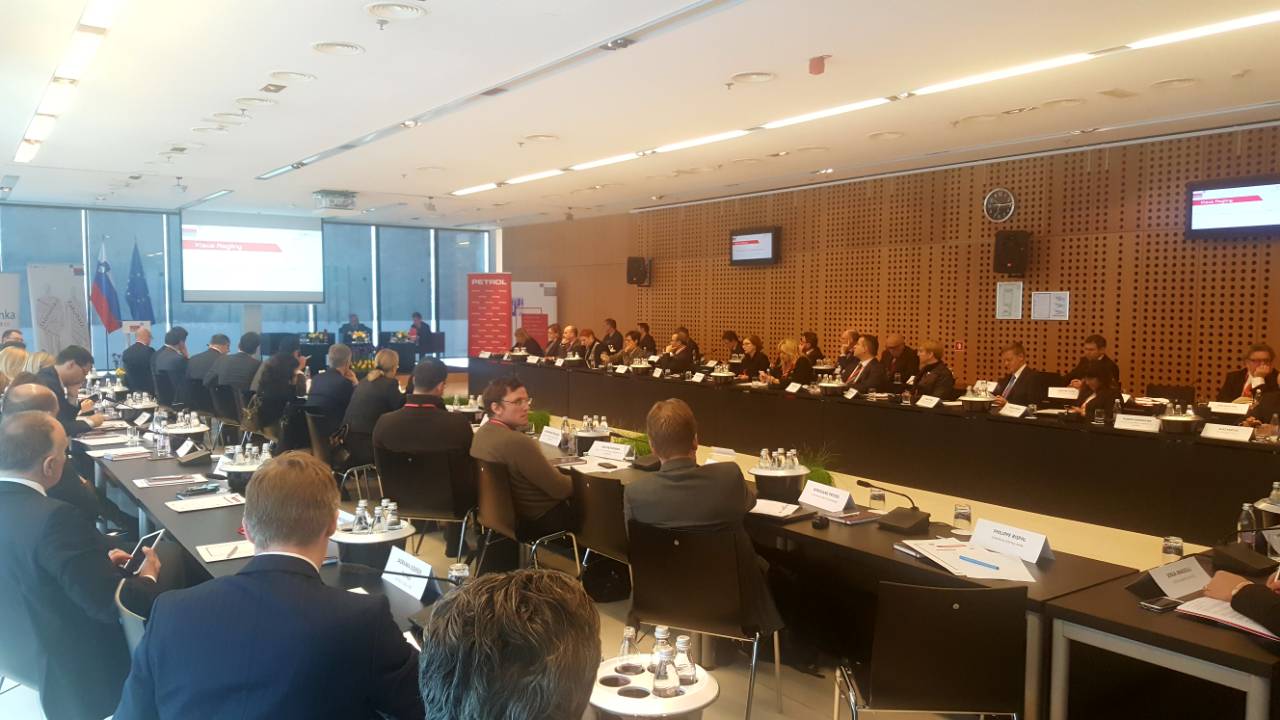 Conference is aimed at sharing the experience upon the financial crisis and defining the needs for deepening the European Monetary Union, as well as the protective mechanisms for better responsiveness in future.
This Conference is also an opportunity for realizing bilateral meetings to the end of enhancing the cooperation of the Ministry of Finance with other institutions.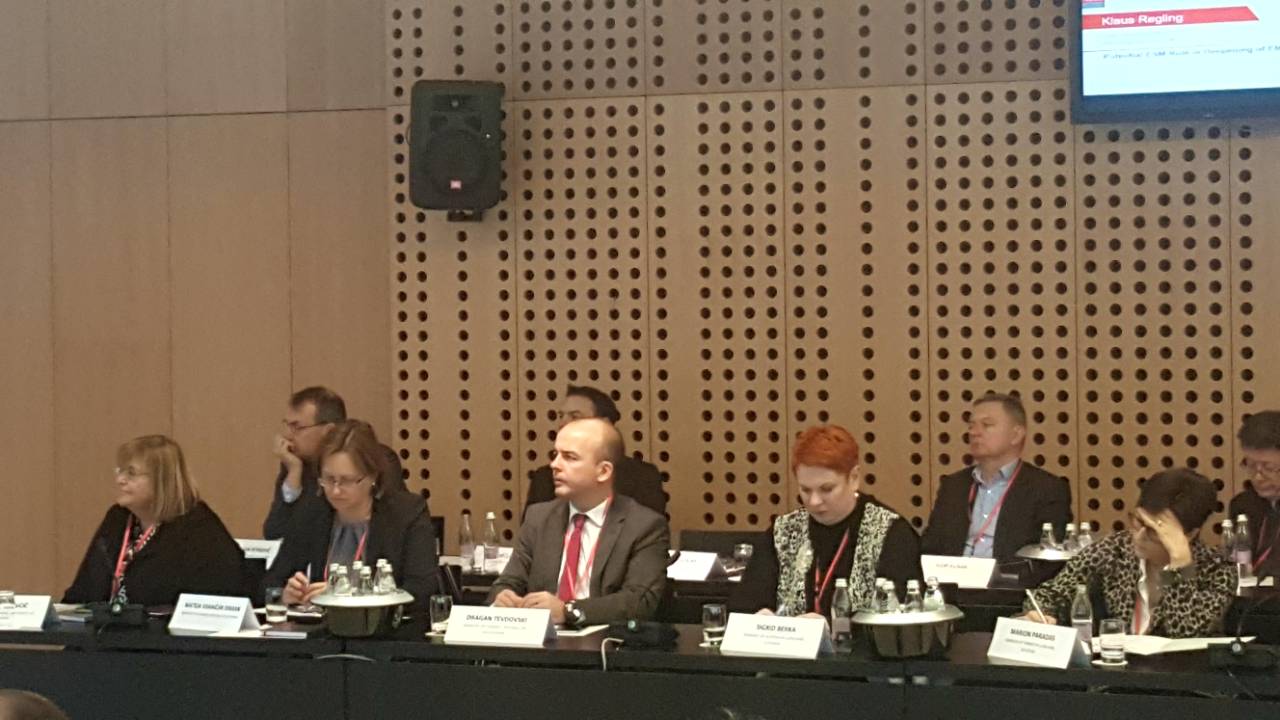 Оваа вест е достапна и на: