6th May 2019, Skopje – Today, Prime Minister, Zoran Zaev, accompanied by the Minister of Finance, Dragan Tevdovski, met EBRD President, Suma Chakrabarti, who is visiting North Macedonia within his regional tour of the Western Balkans, prior to the EBRD Annual Meeting, to be held on 7-9 May in Sarajevo, Bosnia and Herzegovina.
EBRD President Chakrabarti valued highly the so-far policies of the Government as regards the undertaken reforms, especially the name agreement with Greece, as an exceptional step forward, providing an excellent opportunity to commit to the other economic processes and investment opportunities, which are important for the citizens of North Macedonia and the region.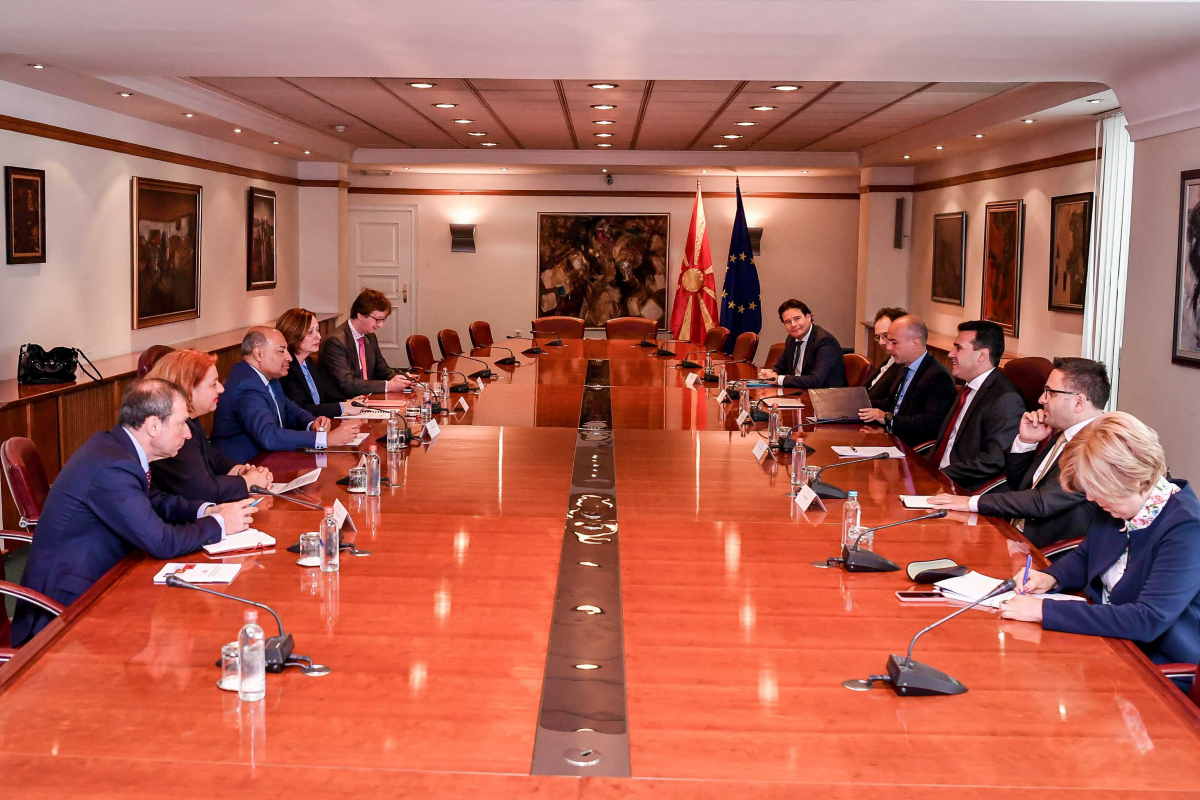 EBRD representatives expressed the Bank's commitment to continuing and intensifying the possibilities for cooperation with the Government of the Republic of North Macedonia in the field of energy, electricity generation from renewable energy sources and gasification process, as well as development of road and railway infrastructure, support to both the private sector and to improvement of local services.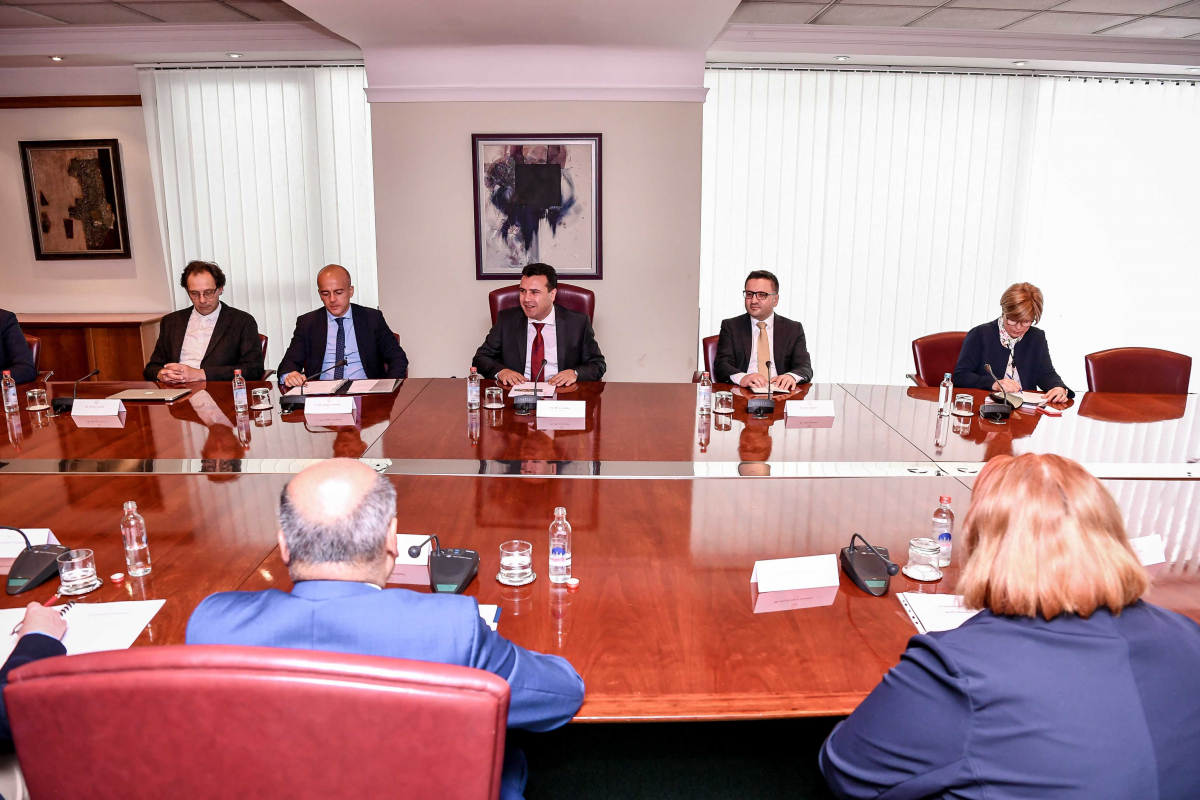 Prime Minister Zaev expressed gratitude to the continuous support EBRD extended, saying that the Government remained committed to the political dialogue with the opposition and the excellent cooperation with the neigbouring countries, all to the end of Euro-Atlantic integration, which would lead to stability, improvement of the working conditions for the national companies and attracting foreign investments, contributing to improved economic situation of the citizens.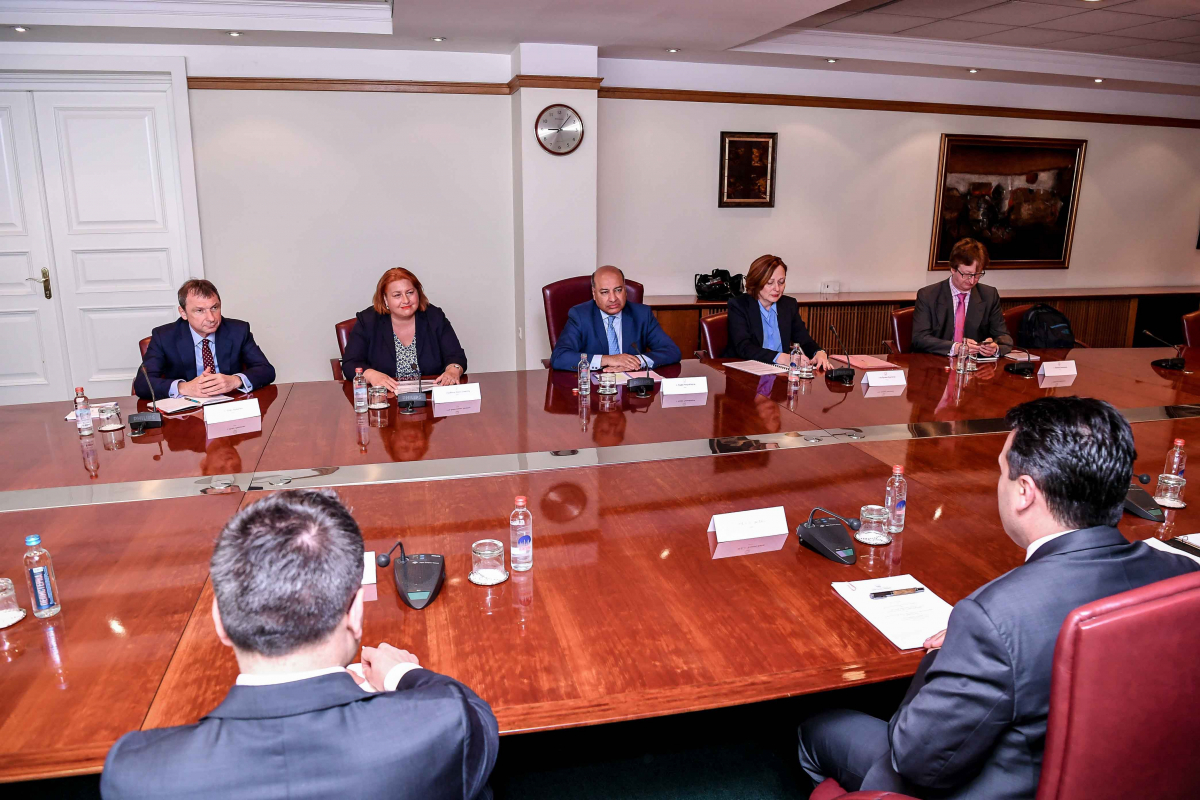 During his visit to the Republic of North Macedonia, EBRD President Chakrabarti also met Deputy Prime Minister in charge of economic affairs, Kocho Angjushev, discussing the strategic capital dynamics of the projects in energy, road and railway infrastructure.
Оваа вест е достапна и на: