18th June 2020, Skopje – Domestic payment cards and domestic tourism vouchers will mitigate the drop of the economic activity in the third quarter, as well as the drop of the number of night stays in the Macedonian tourism. Simulations made by the Ministry of Finance Minister of Finance show this, Nina Angelovska said in an interview for "Agenda 35".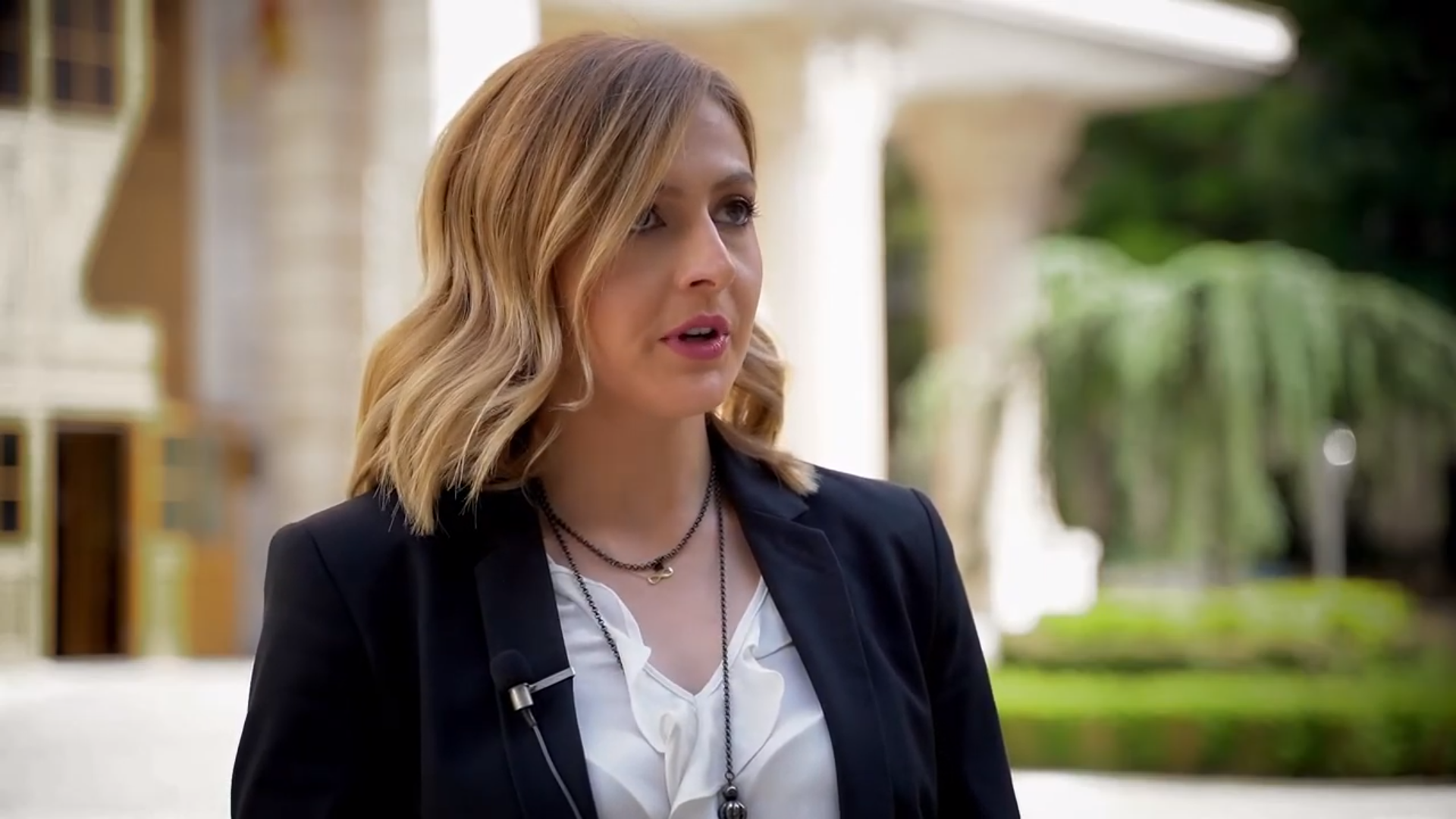 Around 325,000 citizens will receive financial support through the domestic payment card measure. Minister of Finance said that it was a modern measure, systematically devised, aimed at stimulating cashless payment, reducing informal economy, purchasing domestic products and services, at the same time injecting funds to the business sector within a short period of time.
– We have made a simulation – EUR 28 million injected to the economy within such a short period of time of around 30 to 40 days. According to the simulation for the third quarter, if we project that the contraction or the reduction of the economic activity will be 2.7%, by injecting these funds, it will be slightly below 2%, i.e. 0.7-0.9 p.p. lower economic decline thanks to the funds injected in the economy, to be spent at the affected sectors for domestic products and services, Angelovska said.
Angelovska pointed out that the domestic tourism vouchers would provide for lower decline of the number of night stays.
– I would like to also mention the tourism vouchers measure, amounting to around EUR 10-12 million, distributed to 117,000 citizens, EUR 100 each. We have made the simulation so as to assess the scope, hence if the number of night stays in the course of 2020, taking into account the developments, would drop by around 50%, such percentage would be reduced by twice with this measure, i.e. it will contribute to lower decline in the number of night stays, as well as to boosting the Macedonian tourism, Angelovska said.