14th August 2019, Skopje – Deputy Minister of Finance Shiret Elezi attended the workshop for creating municipal sustainable development index, organized within the Project "Building Municipal Capacity for Project Implementation". Workshop was organized by UNDP and the Swedish International Development Cooperation Agency.
What was stressed at the event was that strategic documents are being prepared by the Ministry of Local Government, aimed at regional development for the next ten years.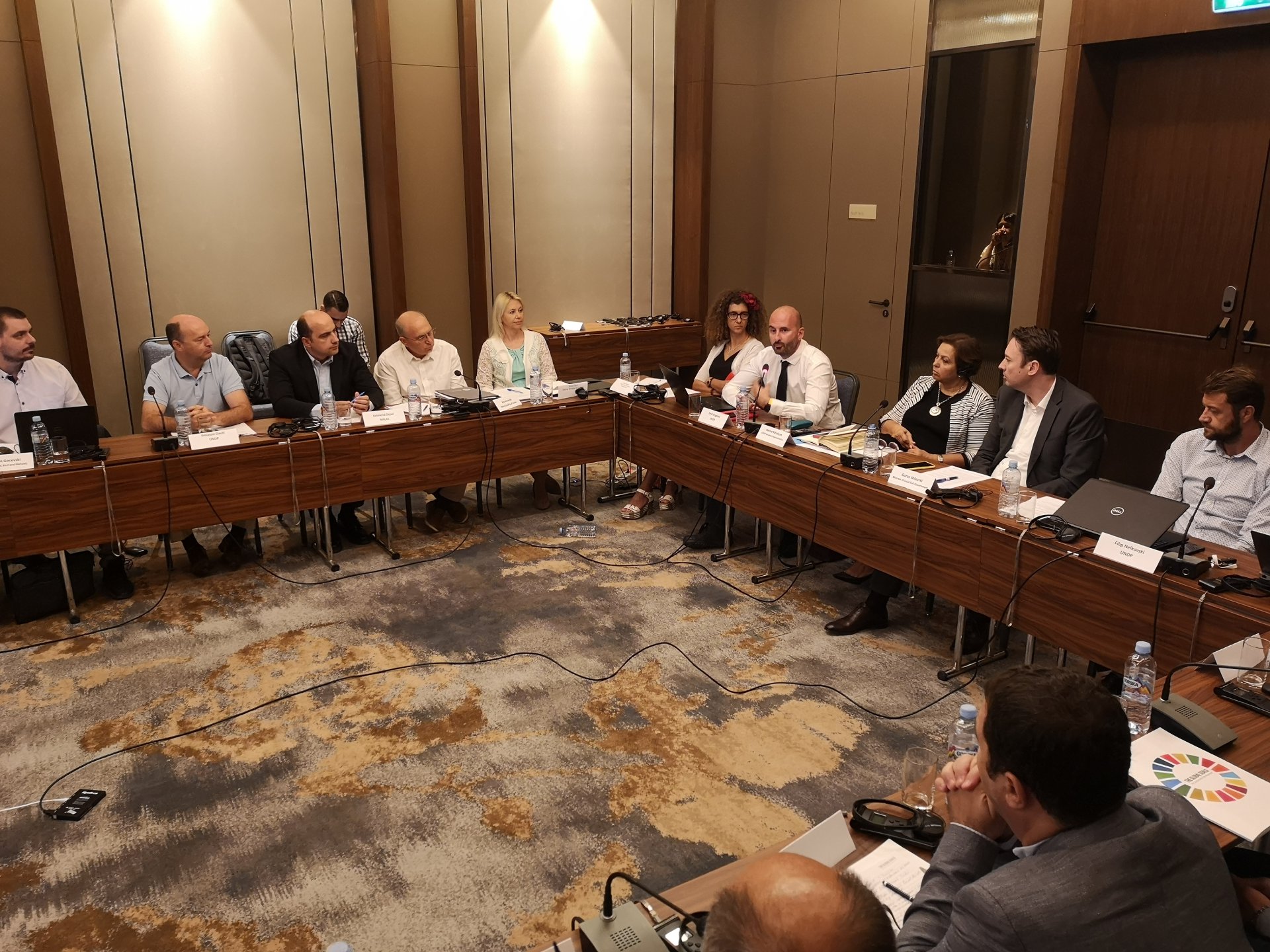 Ministry of Finance, also provides support for both regional development and improvement of the municipal services through projects, as well as by setting aside budget funds. For instance, under the Municipal Services Improvement Project – MSIP, which Ministry of Finance implements with the World Bank and EU support, investments are made in capital projects, which improve the life of citizens in all municipalities.
This year as well, Government increased the funds for making investments in the regional and rural development by 100%.
To the end of transparency over the management of municipal funds, the introduction of fiscal rule for the municipalities, as well as recording of the undue liabilities, will provide for preventing the collection of unpaid arrears by the municipalities, as in the past.