8th April 2019, Skopje – Ministry of Finance aims to establish functional financial inspection in the public sector. Thereby, Government will have additional guarantee for legitimate and transparent spending of the public funds. This was pointed out by Minister of Finance Dragan Tevdovski at the international event for exchange of experience as regards public internal financial control.
This event organized by PEMPAL-IACOP was attended by more than 70 representatives from the central harmonization units of the public internal financial control system from 20 countries worldwide.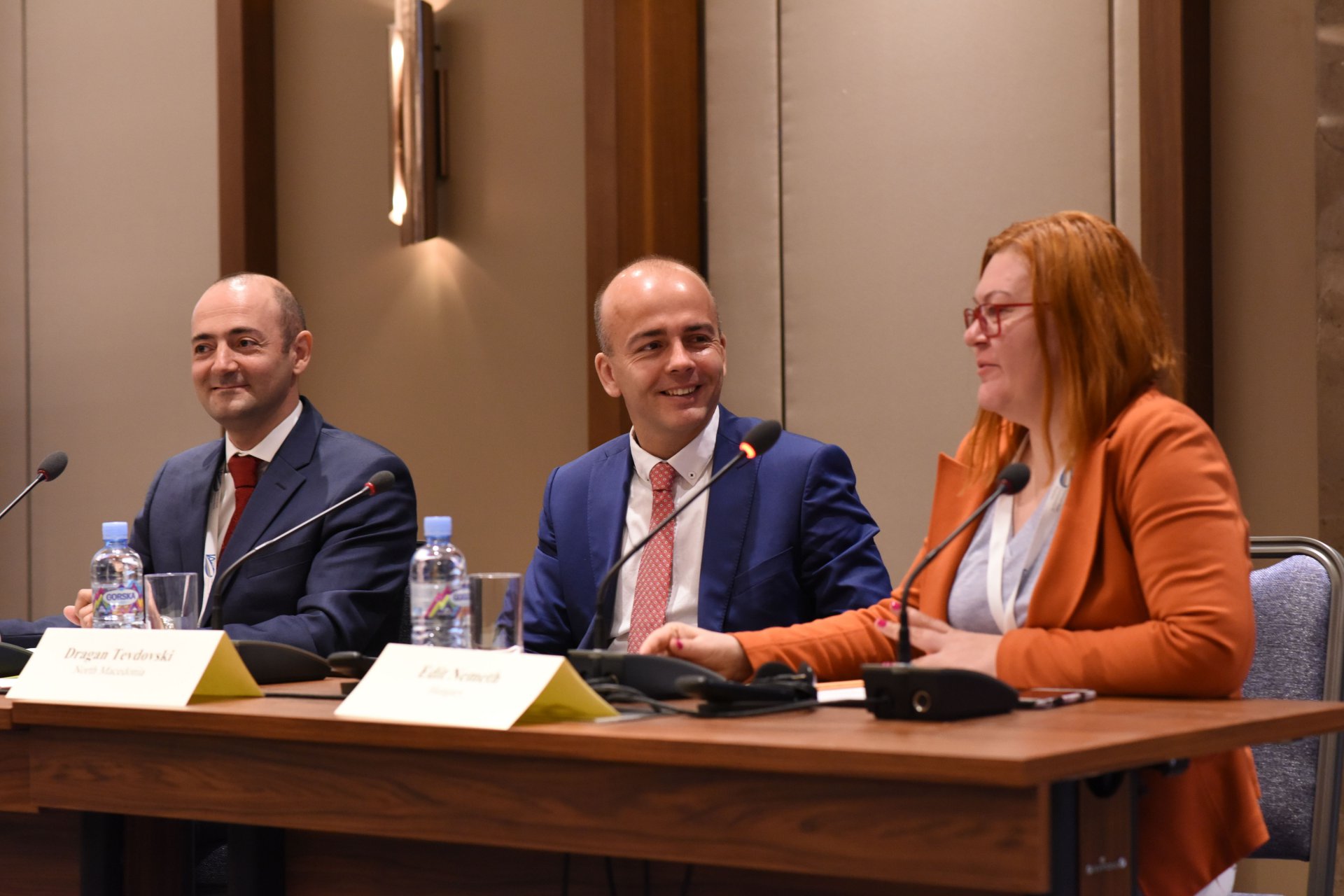 – Government of the Republic of North Macedonia adopted the Policy Paper for Implementation of Internal Financial Control in the Public Sector, being a strategy for further development of the internal control system in the public sector in the country. We are the first country in the region having prepared such strategy. We define therein the framework of the contemporary, efficient and effective financial management and control system, internal audit, central coordination and harmonization and financial inspection in the public sector.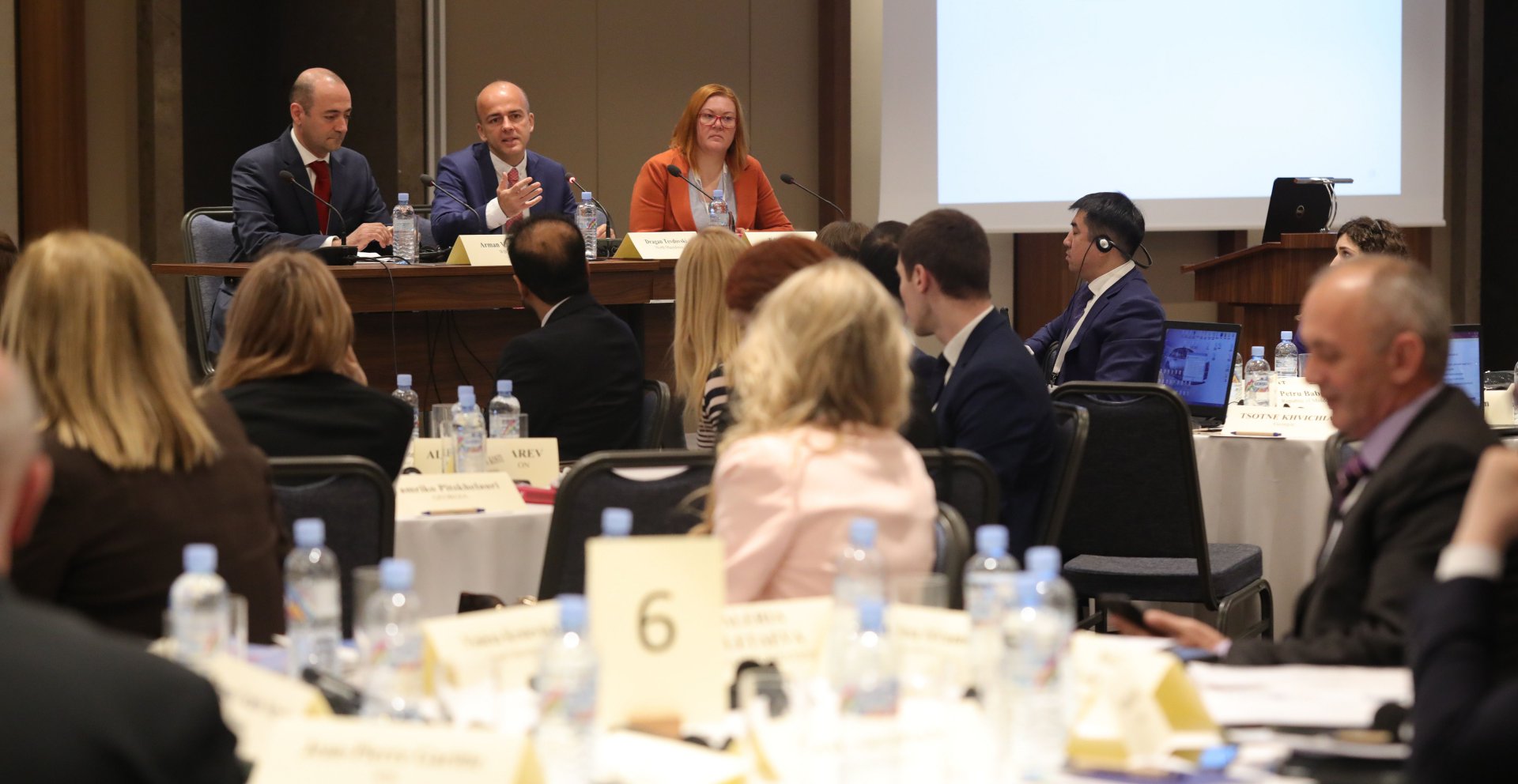 He thereby underlined that hidden liabilities of the institutions and the funds were inherited. Therefore, as Minister said, the Policy Paper includes mechanisms that will prevent this in future.
At the same time, it also contributes to enhanced prevention of fraud and corruption when realizing the public procurement.
Department for Financial Inspection in the Public Sector was poorly staffed, the capacity of which was small. Implementation of the measures of this Policy Paper will provide for establishing functional financial inspection in the public sector, he said.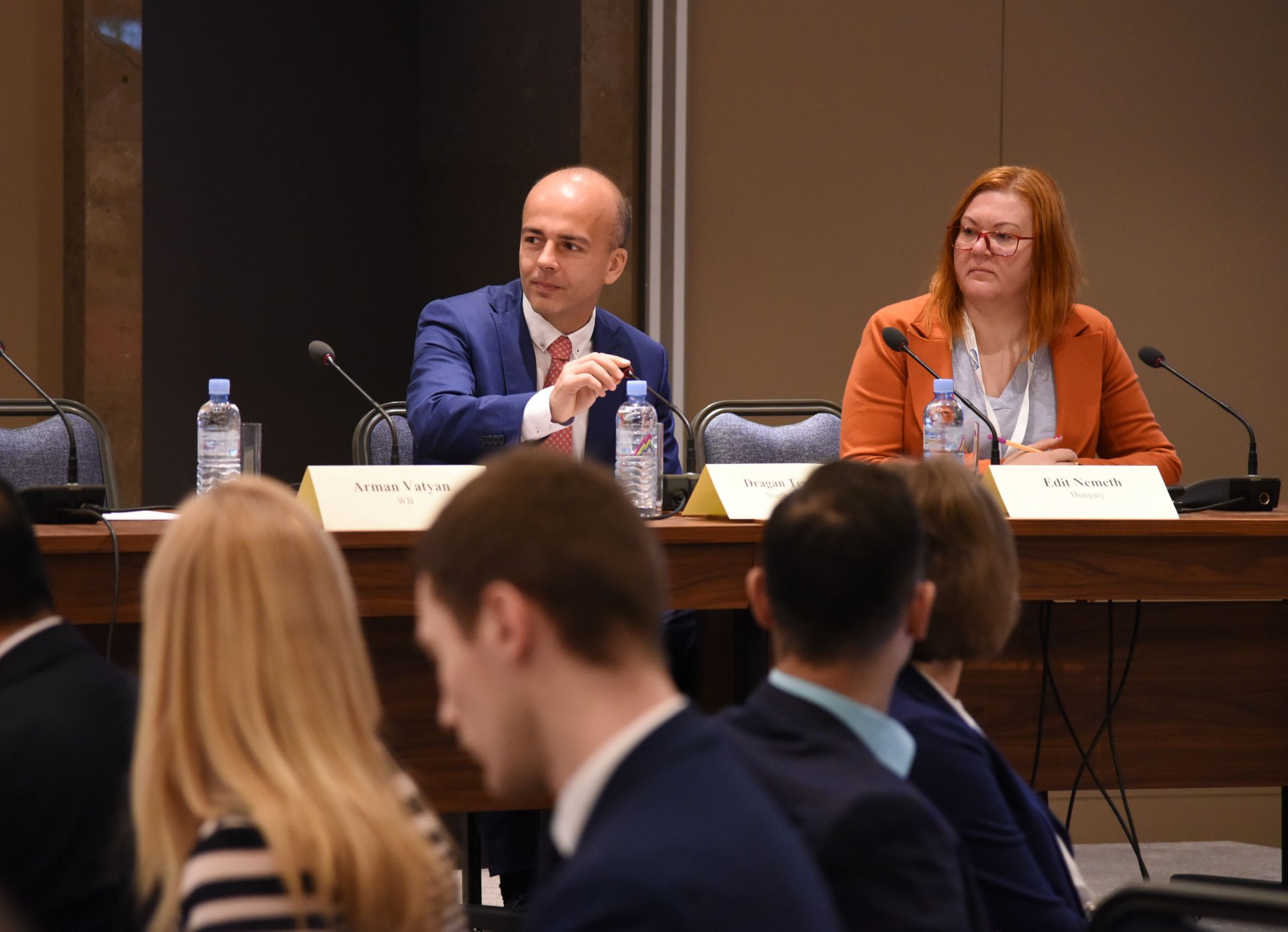 PEMPAL-IACOP is a network, wherein the participants improve the operations in the field of internal audit and internal control by exchanging experience and practice.
Also available in: