14th September 2017. Skopje – Rule of law is a crucial precondition for having stable economy, economic growth and development, Minister of Finance Dragan Tevdovski said at the opening of the International Conference "Rule of Law – Where are we Heading?, being organized by the Center for Economic Analyses from Skopje and the Center for European Policy Studies from Brussels.
Talking about the instructions in terms of economy enhancement and investment opportunities, Tevdovski stressed that predictability should be the first step when adopting the law.
– Previous experience shows that the frequent and unpredictable adoption of laws has created problems for the economic actors. This is what the new Government strives to change when adopting important amendments to laws, Tevdovski said, pointing out the case with the Law on Minimum Salary, for which debates were organized with both the Unions and the employers.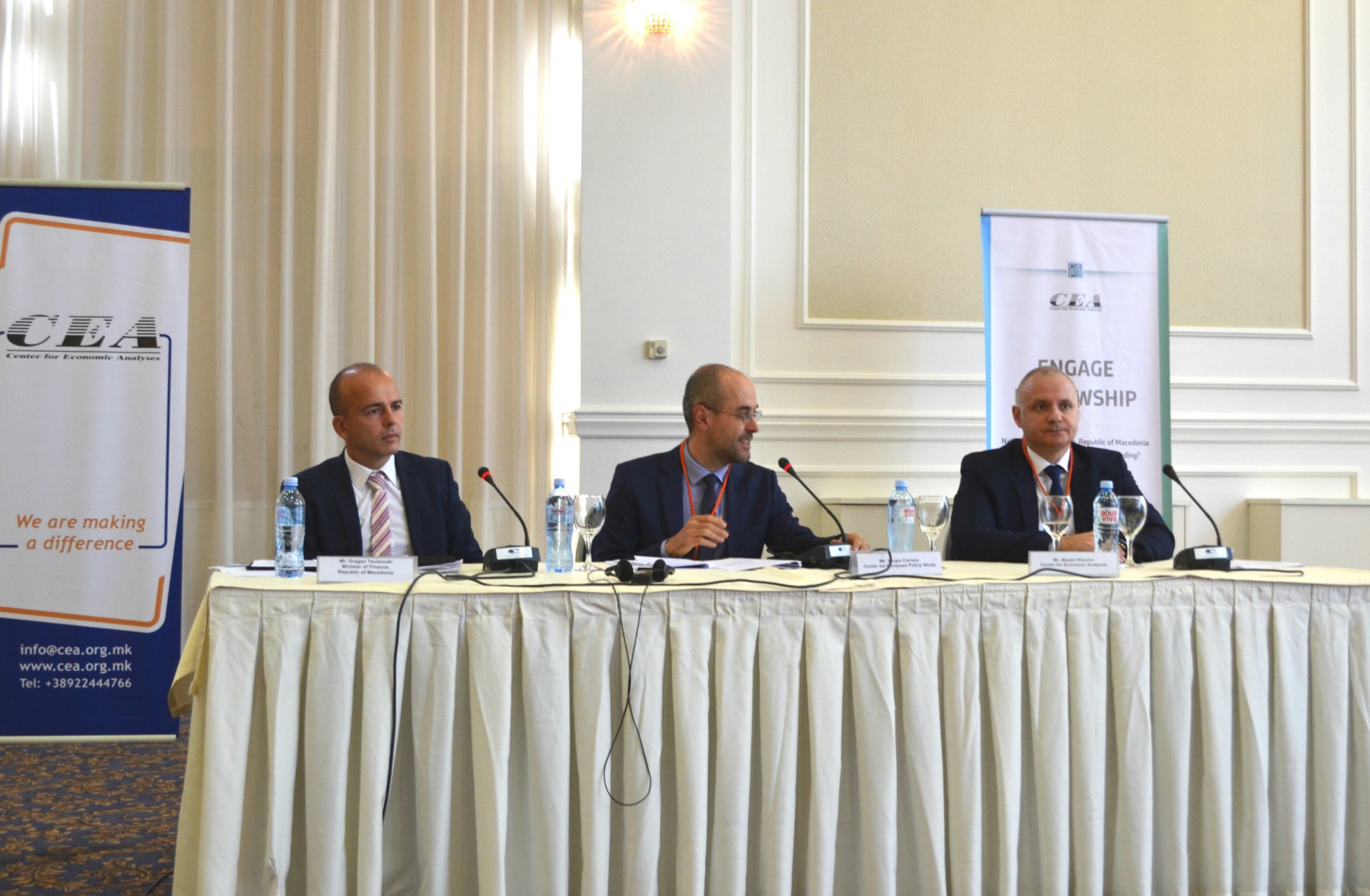 Laws, as he said, must apply to everyone equally, regardless of the political party, the wealth or connections with certain groups or individuals. What is most important for investors is the stability, i.e. they should know that the set rules apply to everyone, and if we want to have credible investors, we must have rules that will be equal for everyone, he said.
In this light, Tevdovski went on that it is very important for the national legislation to be harmonized with the EU Acquis, in case we want more investors coming from the EU Member States.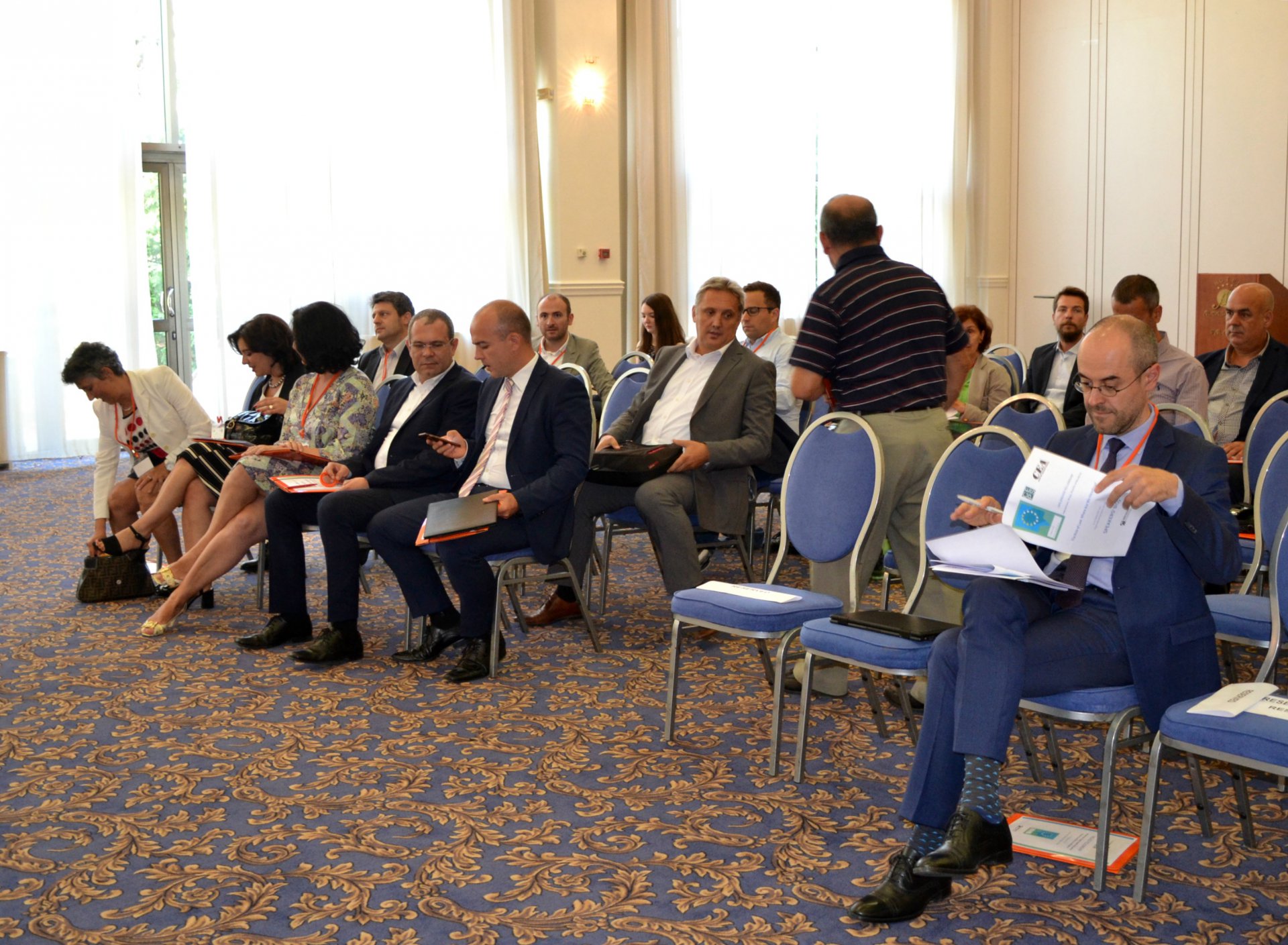 Оваа вест е достапна и на: