19 September 2019, Skopje – The challenges and opportunities of fraud prevention topped the agenda of this year's Annual Conference of Anti-Fraud Coordination Servicesof EU candidate countries and potential candidates, which took place in North Macedonia on 18-20 September.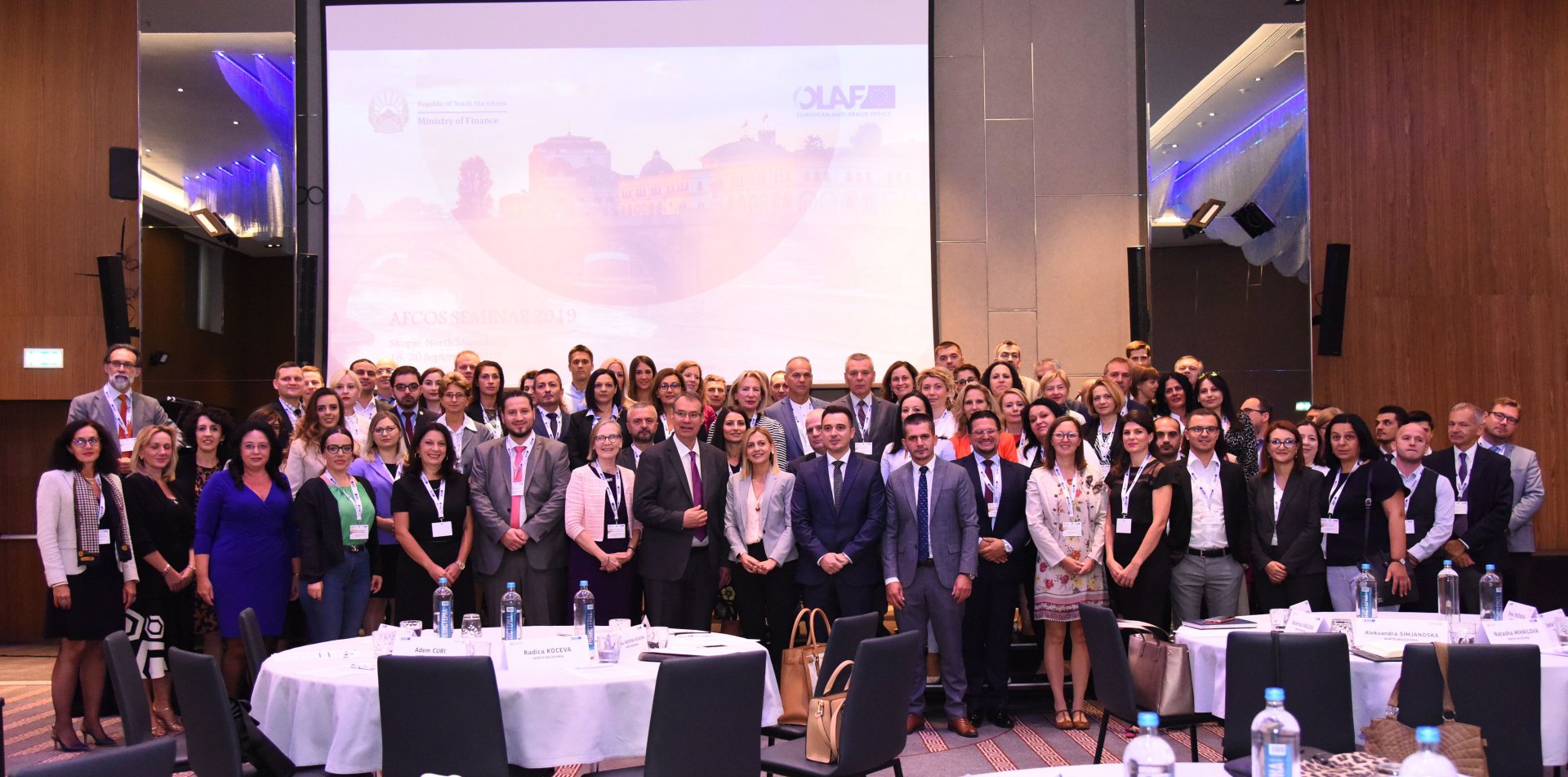 Organised by the European Anti-Fraud Office (OLAF) with the help of the Ministry of Finance of North Macedonia, the event gathered participants from law enforcement bodies but also from the civil service ofthe 7 EUcandidate countries and potential candidates. In addition, representatives from 3 EU Member States as well as from Georgia, Moldova and Ukraine participated. The conference focused on translating operational knowledge into efficient fraud prevention measures.
Anti-Fraud Coordination Services facilitate the effective cooperation and exchange of information with OLAF. They take an active role in the implementation of comprehensive anti-fraud strategies at national level, sharing information onpossible irregularities in relation to the management of the EU funds and effectively safeguarding the EU budget. With the overall amount of pre-accession funding for 2014-2020 amounting to almostEUR 12 billion, the positive cooperation with candidate countries and potential candidates became a recurring theme of the seminar. This event was an excellent opportunity for the authorities in the participating countries to benefit from the discussions and the experiences shared.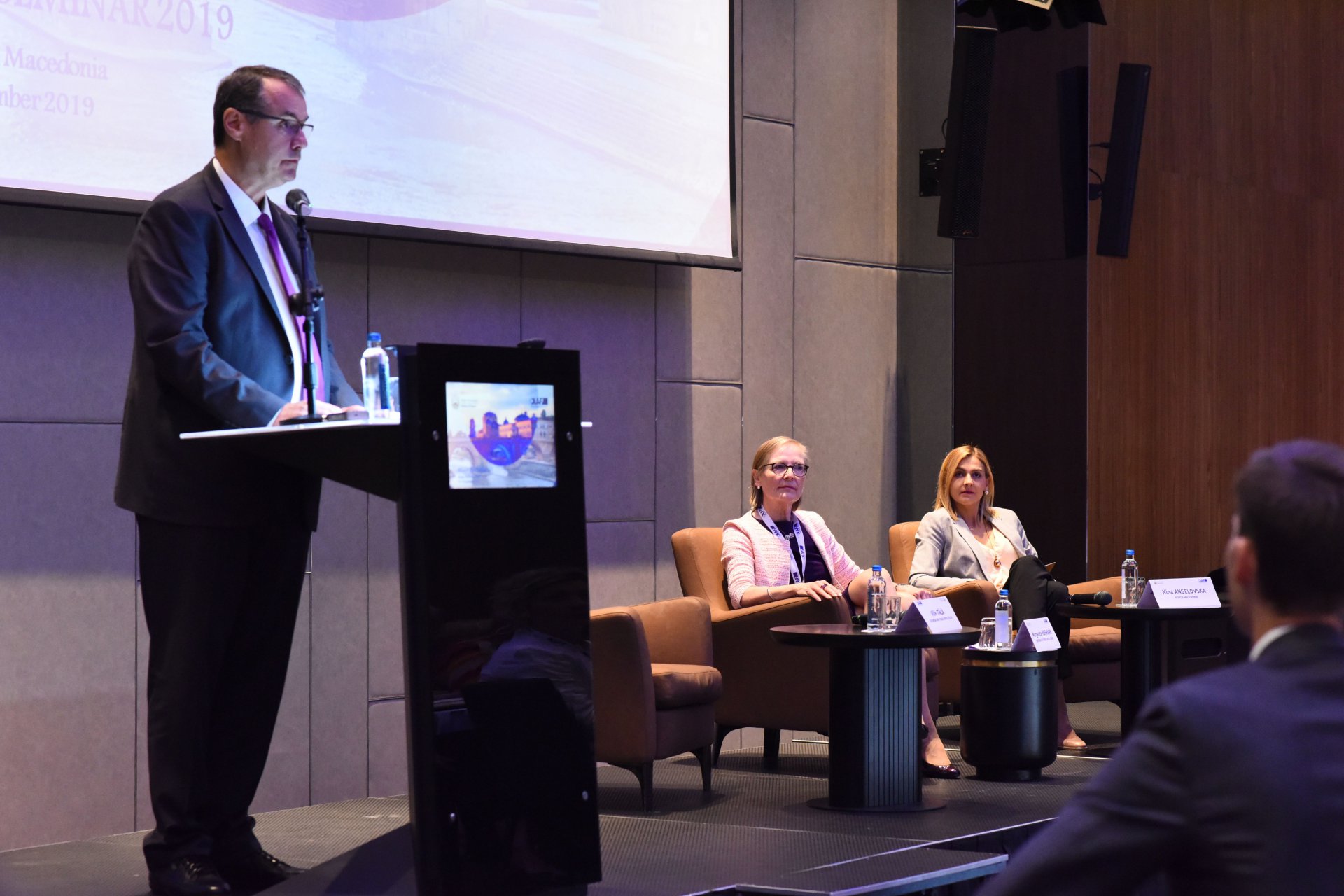 "I believe the fight against fraud and corruption should become a central element of government action, including giving law enforcement and public administration the tools they need to detect and to prosecute fraudsters," OLAF Director-General Ville Itälä said. "It is our joint responsibility to ensure that EU money is spent correctly and soundly, and does not end up in the pockets of fraudsters," he added.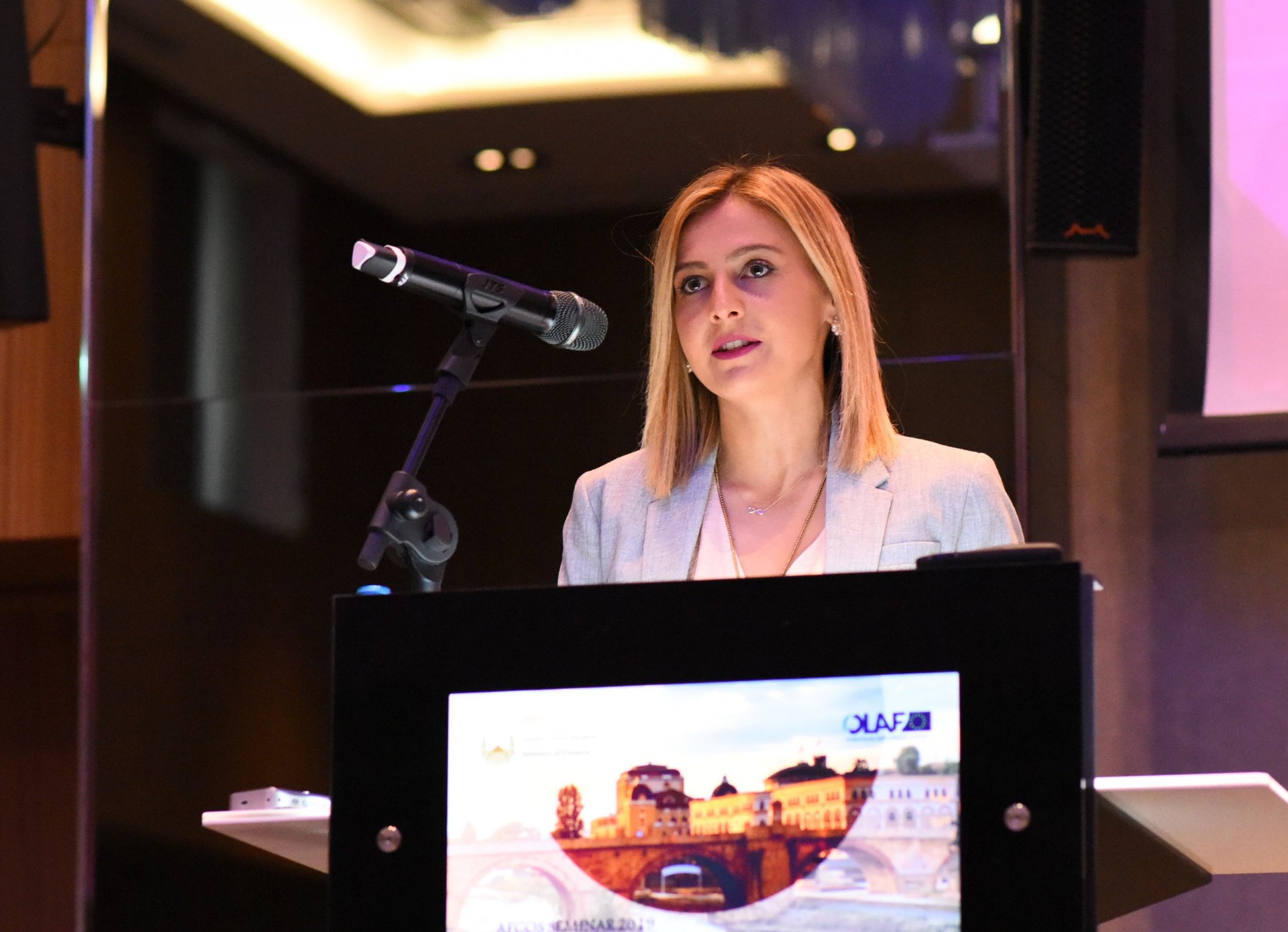 The minister of finance, Nina Angelovska, said that prevention is crucial area in the fight against fraud and it should be treated as a priority by managing, certifying and audit authorities.
"It is easier and more cost-effective to prevent fraud than to make repairs upon the occurrence of fraud. A robust and effectively implemented management and control system is essential as it can sufficiently reduce the risk of fraud even though it cannot eliminate it completely", she added.
Also, as she informed, there is an ongoing process of establishing an institutional network or the so-called AFCOS network to combat irregularities and fraud. The AFCOS network will provide better cooperation at national level of the institutions involved in the fight against irregularities and the protection of EU financial interests.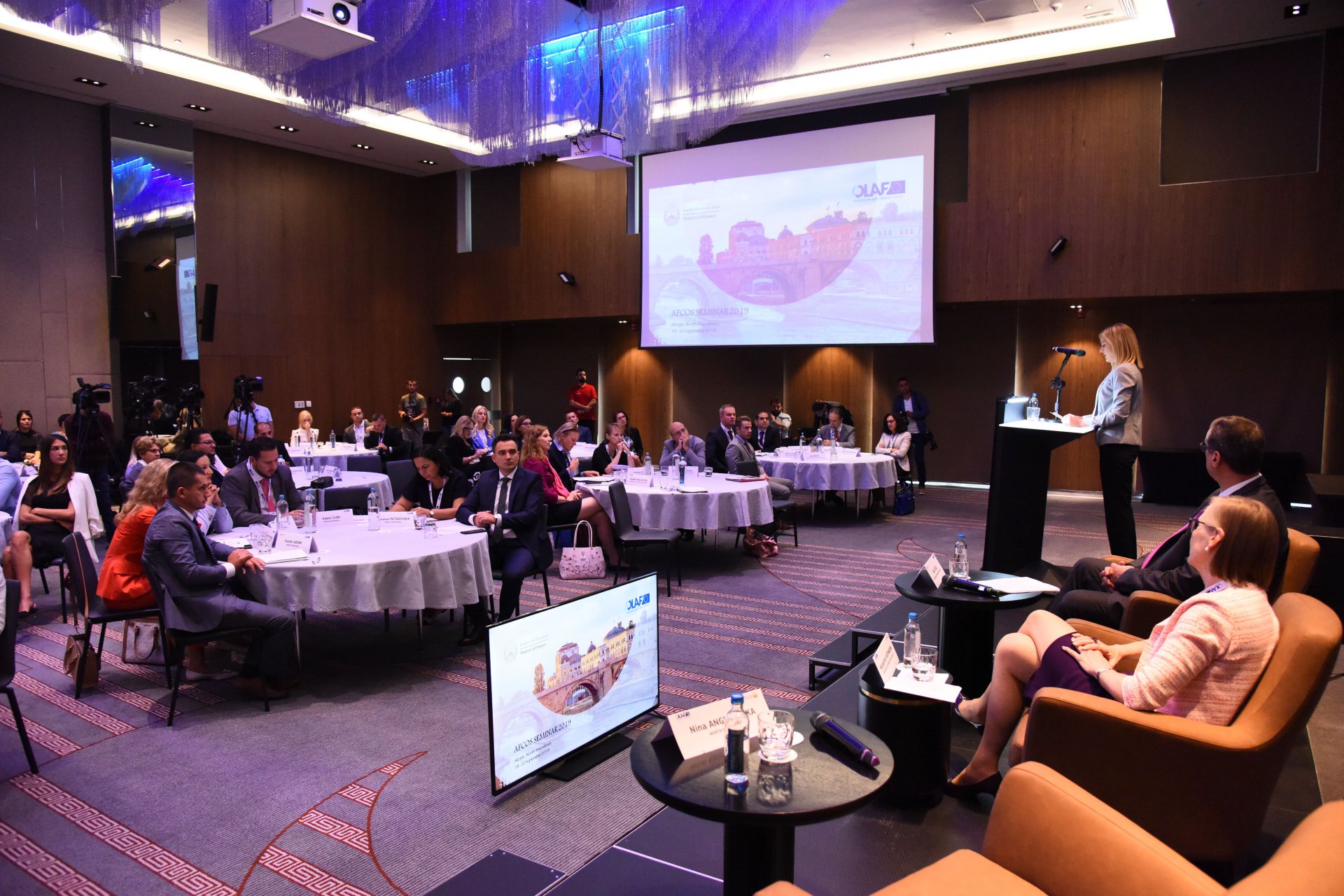 OLAF will keep a strong role in conducting investigations in EU candidate countriesalsoafter the European Public Prosecutor's Office becomes operational in 2020. One of the pre-accession requirements,therefore,implies developing a solid track record of cooperation on OLAF investigations and on reporting irregularities discovered by the countries themselves.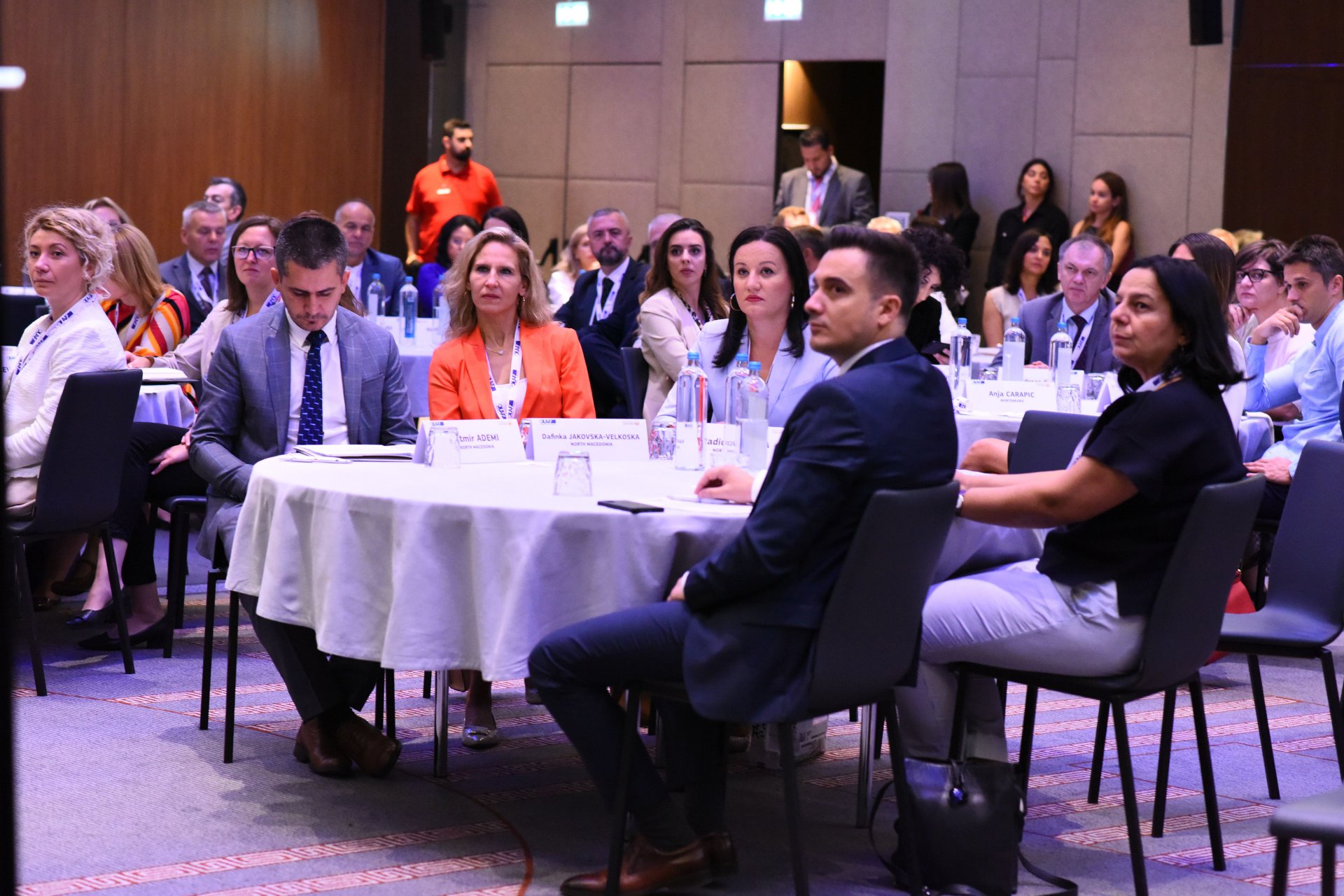 Оваа вест е достапна и на: