Skopje, 1st September (MIA) – Today, Ministry of Finance paid Denar 440.4 million as subsidies to 15,469 farmers upon several bases.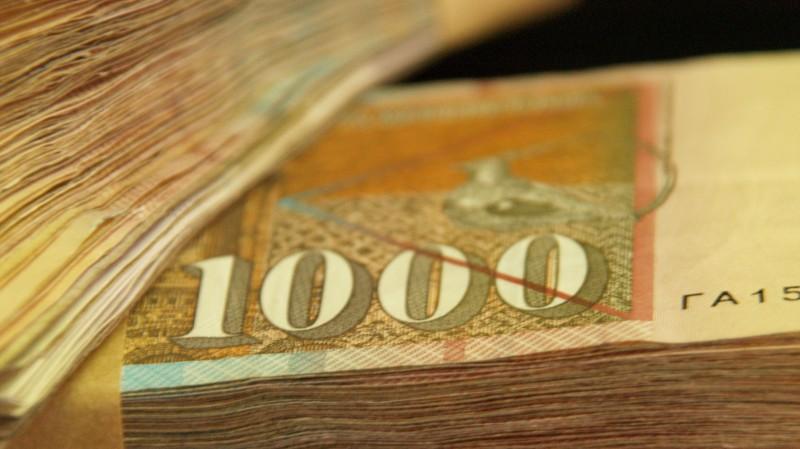 Denar 271.5 million was paid to 14,498 stock-breeders for produced and sold cow's, goat's and sheep's milk, whereby the amount of the financial support amounts to Denar 3.5 per litter. For the purpose of supporting cattle breeding, Denar 168.9 million was paid to 971 stock-breeders for marked heads of sheep. Amount of the support for marked heads of sheep amounts to Denar 1,000 per head.
Government of the Republic of Macedonia and Ministry of Finance, as the press release states, continue to support the agriculture by paying subsidies for encouraging this driving economic branch.
Оваа вест е достапна и на: