12th April 2019, Washington – Delegation headed by the Minister of Finance, Dragan Tevdovski, and the Governor of the National Bank, Anita Angelovska-Bezhoska, participate in the Spring Meetings of the IMF and the World Bank Group in Washington.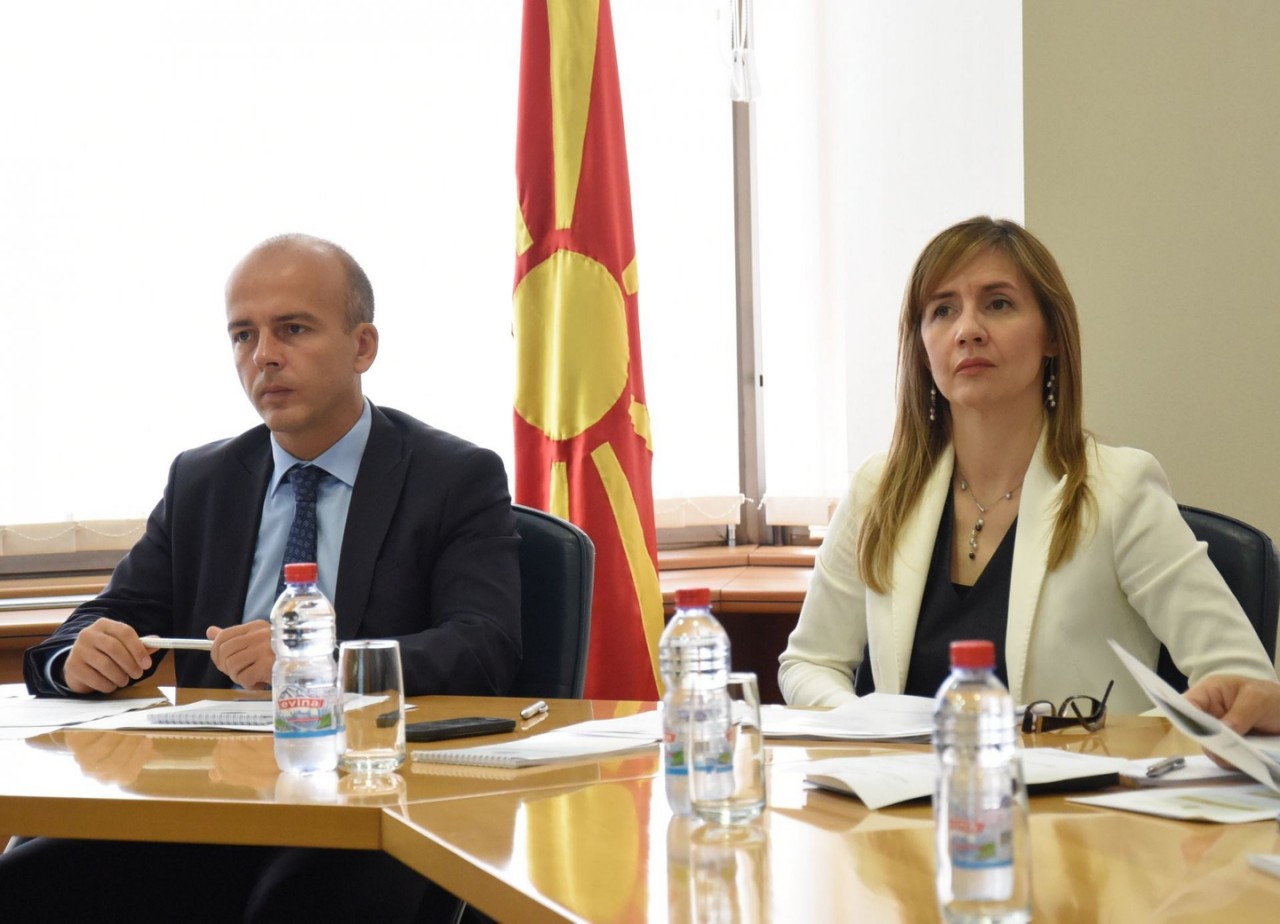 The Delegation is envisaged to hold meetings with high officials from the World Bank, the International Monetary Fund, the European Investment Bank and the International Financial Corporation (IFC). Within the Spring Meetings, the delegation is scheduled to meet with the Vice President of the World Bank for Europe and Central Asia, Cyril Muller, the WB's Regional Director for the Western Balkans, Linda Van Gelder, the WB's Executive Director for the Constituency, our country being a member of, Koen Davidse, the Director of the IMF's European Department, Poul Thomsen, and the Head of the IMF Mission for our country, Jesmin Rahman.
Focus of the meetings will be ongoing and future cooperation between Macedonia and these international financial institutions.
Spring Meetings of the IMF and the World Bank Group are held each year. Ministers of Finance and Governors of National Banks of the member states take part in this event. Discussions during the Meetings highlight the current developments in the world economy and the important topics, such as poverty reduction and economic growth encouragement.
Оваа вест е достапна и на: