14th September 2017, Skopje – Transparency is of key importance in case you want to successfully manage public finances – Minister of Finance Dragan Tevdovski PhD said at the Seminar on Revised Internal Audit Standards.
Newly introduced internal audit standards were presented at the Seminar organized by ReSPA (Regional School of Public Administration), supported by the European Union.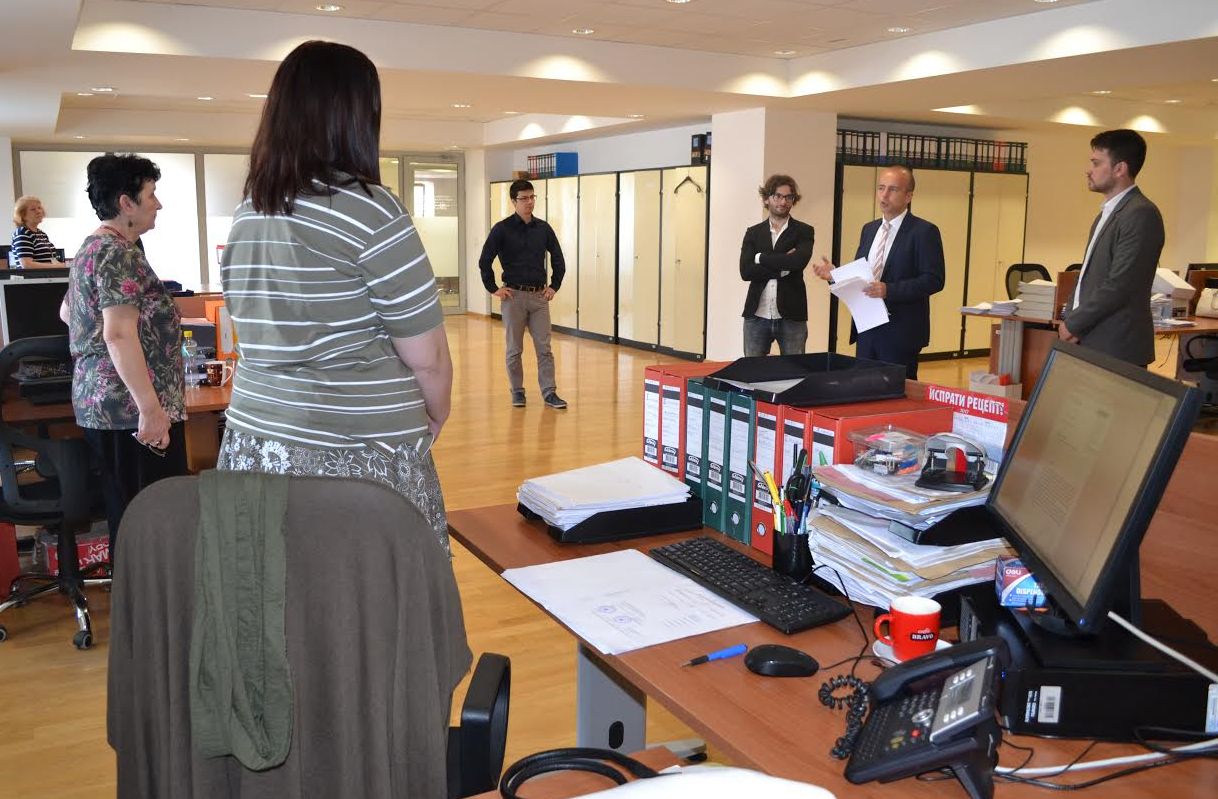 Minister stated in his opening speech that transparency and public publishing of the data also facilitates the operations of auditors since thus they can quickly and easily access the necessary documents. As Tevdovski pointed out, huger efforts have been made by publishing data, which have not been previously published by the Ministry, such as the liabilities towards the business sector, the detailed list of revenues and expenditures of local government units, as well as by simplifying the data for the public, such as the Citizens' Budget preparation.
Minister pointed out that internal financial control in the institutions is also one of the priorities in the new Public Finance Management Strategy, being aimed at enhancing the internal audit as well.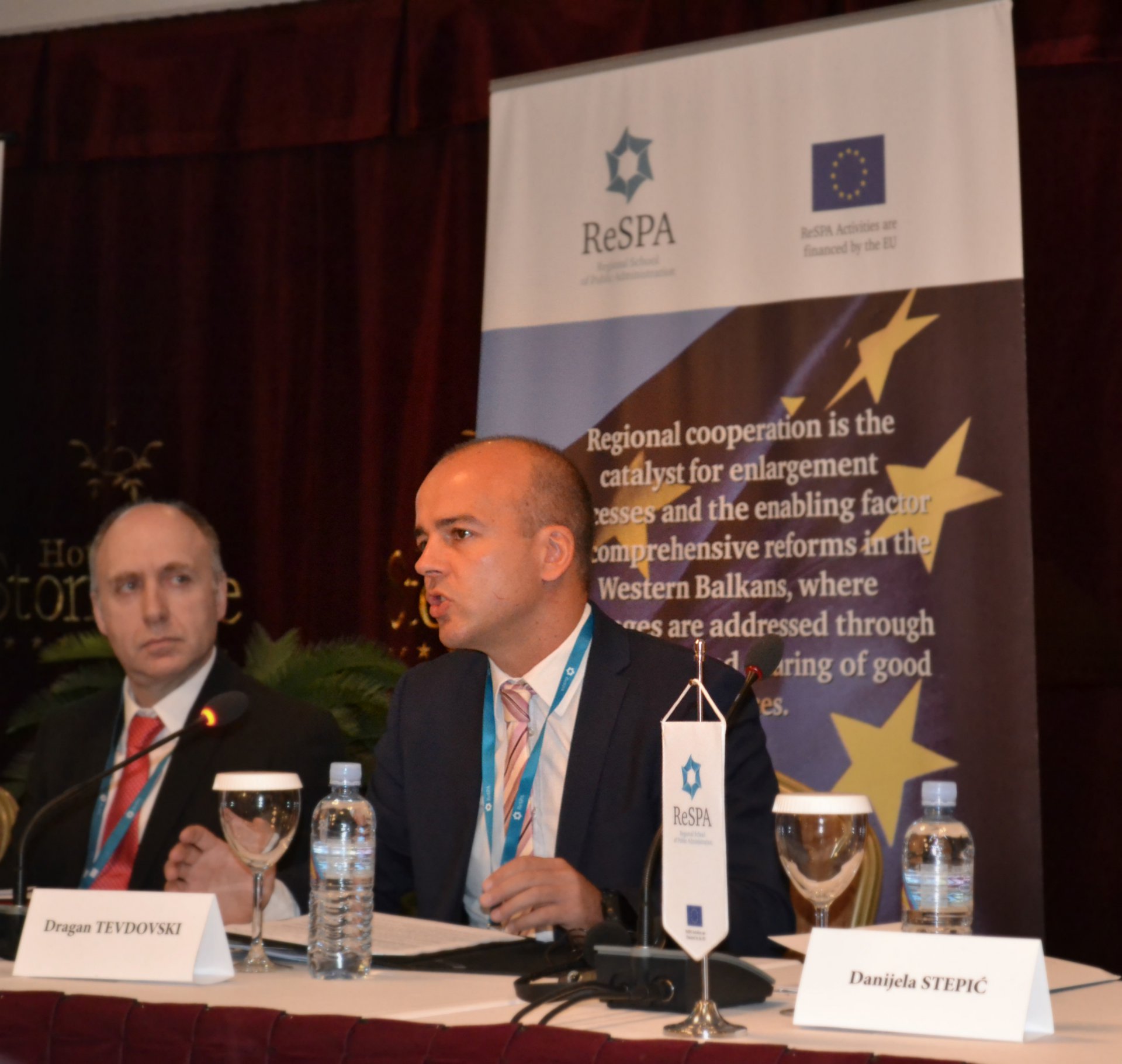 Оваа вест е достапна и на: