18th February 2021, Skopje – It is essential that companies, having showed positive results, invest their funds so as to develop their business and to be provided additional assistance from the state. Under the measure "0% interest rate for the most affected sectors", there is a possibility for 30% of the credit line to be transformed into a grant, should the companies expand their economic activity or increase the number of employees, Minister of Finance, Fatmir Besimi, pointed at "Ekonomski magazine" show.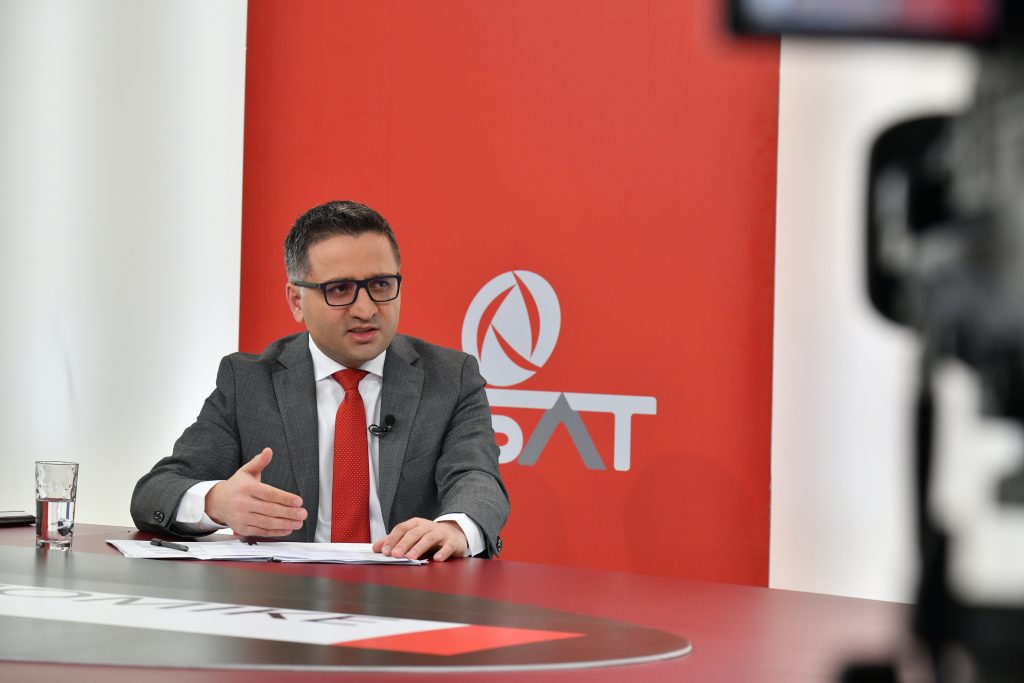 "Should the companies expand their business by 10% to 30% this year, compared to last year, 30% of the credit will be transformed into a grant. Should they increase the number of employees by 5% instead, compared to last year, 50% of the credit line will be transferred into a grant", Besimi said.
He underlined that this set of measures is not only aimed at reviving, but also at recovering, the economy.
Due to these very reasons, the measure "Financial support to wage payment" has been designed, i.e. as Besimi said, "if the companies registered profit in 2020, they were to repay 50% of the subsidies, while now, if they invest these funds, they are not obliged to repay the funds to the Budget, but rather they will thus contribute to developing the economy".
"Hence, should these funds be used for investments and development instead of being repaid to the Budget, these companies will be exempted on the grounds of development of the national economy. In fact, this measure is combined with the 0% interest measure, and the idea here is for us to completely transform to a model aimed at acceleration of the economy", he pointed out.