19 th July 2019, Skopje – President of the Government of the Republic of North Macedonia, Zoran Zaev, accompanied by the Deputy Minister of Finance, Shiret Elezi, met representatives of the Institute of Accountants and Chartered Accountants (ISOS), headed by ISOS Chairwoman Lence Papazovska.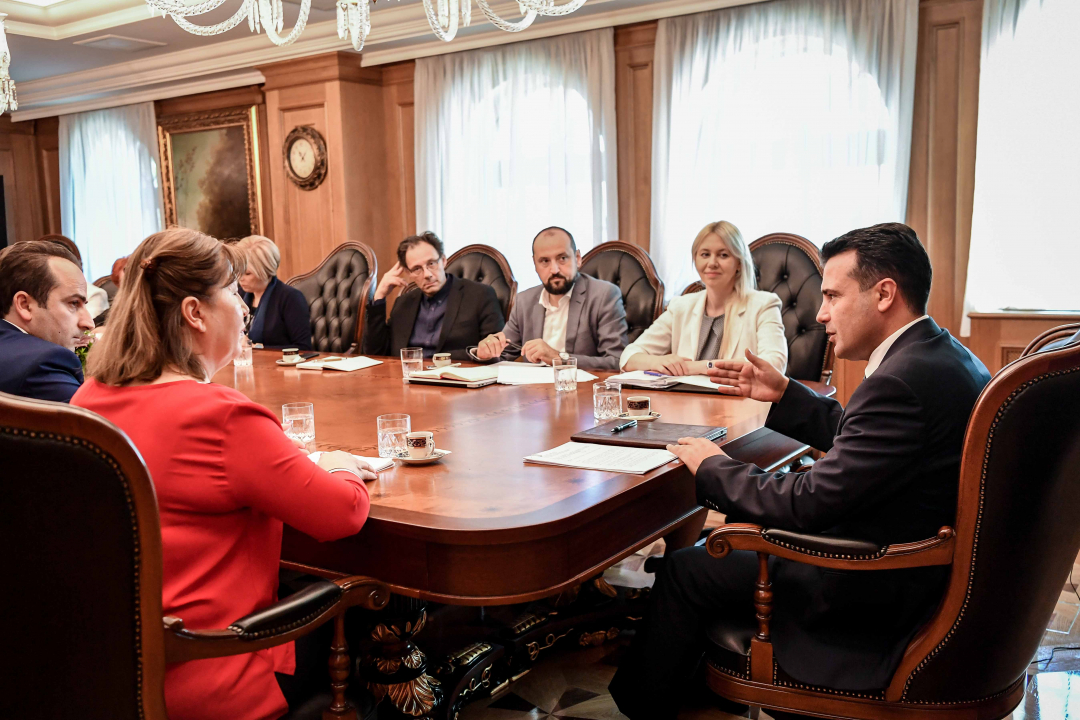 During the meeting, interlocutors agreed that accounting profession is very important, pointing out that the Government seriously approaches the finding of systemic solution to enhancing and regulating this profession.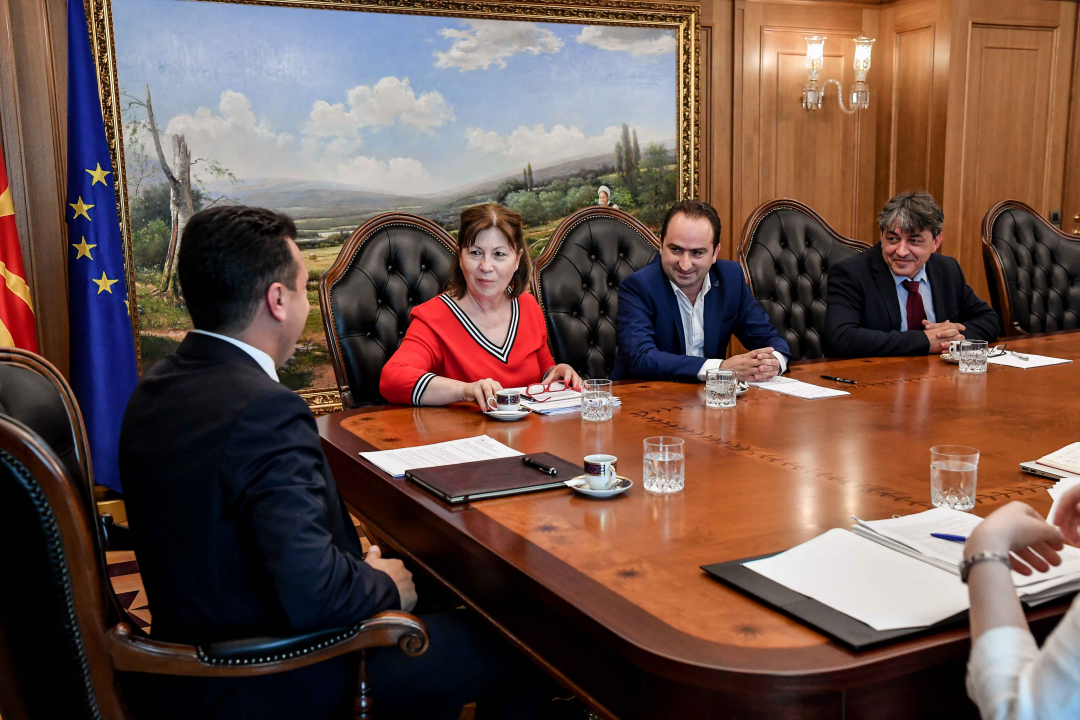 Preparation of the new draft Law on Accounting Practice, which is in parliamentary procedure, was discussed at the meeting. They concluded that its fast adoption is necessary, contributing to improving the operating standards and providing for transparent and accountable operations, all to the end of enhancing the accounting profession.