Skopje, 6th September 2014 (MIA) – Today's affirmation of the stable credit rating of the Republic of Macedonia by Fitch is really big acknowledgment for the economic policies and it will help in retaining the good image at investors, Deputy Prime Minister and Minister of Finance, Zoran Stavreski said.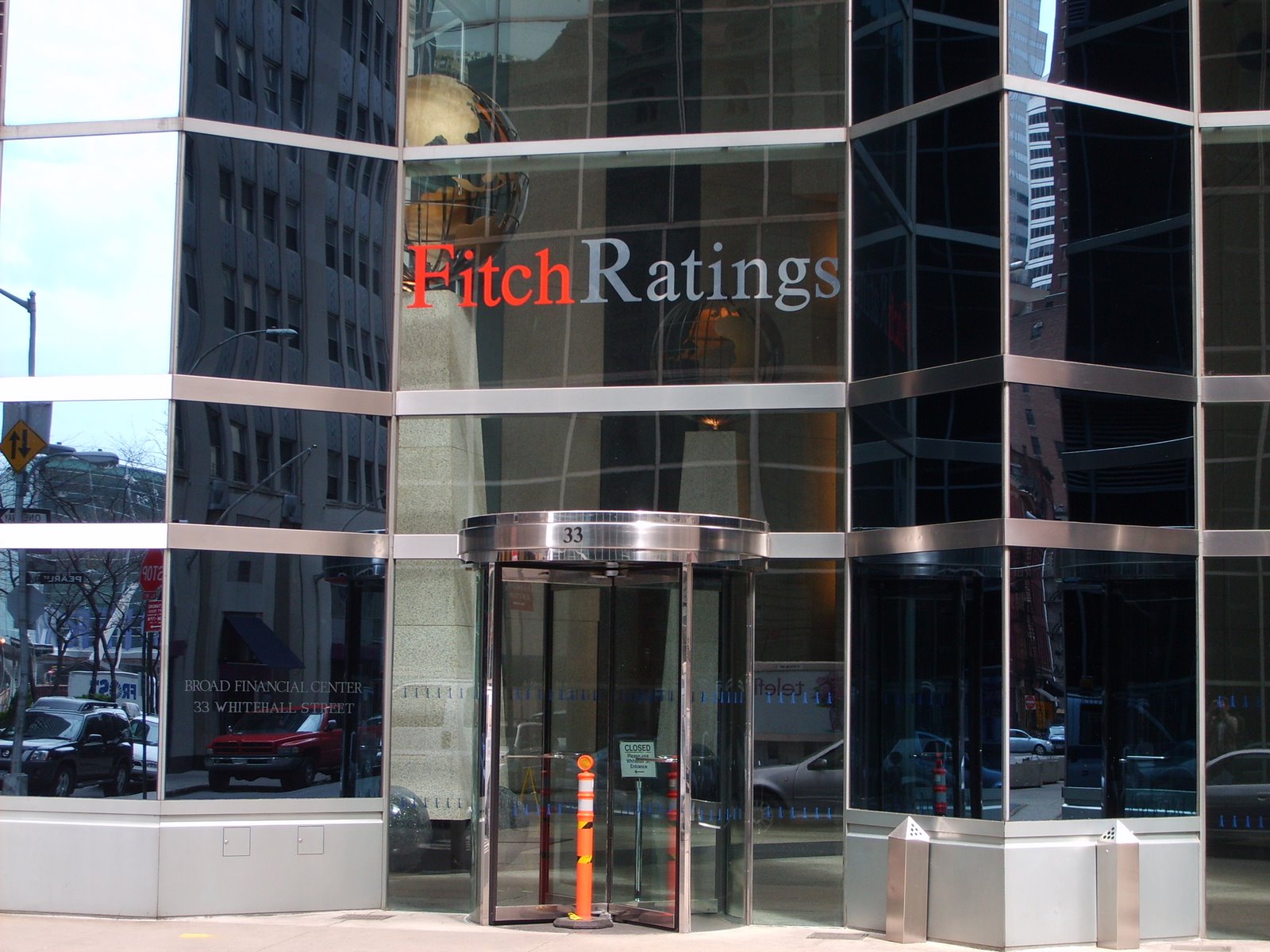 Economic growth we achieved in the first part of the year certainly contributed the most to the affirmation by Fitch, one of the two most famous global rating agencies, Stavreski pointed out. – 3.9% is among the highest GDP growth rates in Europe.
Fitch pointed out that construction industry and public investments, i.e. infrastructure projects funded from the Budget had significant contribution thereto, meaning that they affirm the long-term Government's policy in conditions when the European economy has still crisis moments, where the most recent developments are not very favourable. Our large investments in the infrastructure projects help the national economy, Stavreski said today afternoon.
Fitch also points out the stability of the fiscal sector, the sound public finance, the efficient spending of the funds as regards capital projects, as well as the favourable business climate. All this, as Deputy Prime Minister stressed, is positive, confirming that Macedonia has set the basic economic policies on sound basis and copes, in the best possible way, with the challenges in these difficult times we face in the last several years.
– This rating by Fitch will also help in retaining the good image of the Republic of Macedonia at investors. Investors attentively monitor the ratings by Fitch, Standard and Poor's and similar agencies and thus, I expect for this to become stimulus for fresh foreign investments, as well as possibility for the Republic of Macedonia to obtain international financial resources at favourable price, Stavreski said.
As for the affirmation of the credit rating of Macedonia at "BB+" with stable outlook, the macroeconomic policy and the conditions for doing business are the main advantages of Macedonian economy contributing to the rating.
Fitch forecasts that the economy will surge by 3.5% this year, and unemployment reduction has also been observed. Government debt is maintained at moderate level. As for the budget deficit, the Agency pointed out that there are ongoing infrastructure projects that may reflect thereon, encouraging at the same time the economic growth of the country. As a result of the entrance of foreign direct investments, export growth was recorded.
As regards the opportunity for establishing free financial zones, Fitch pointed out that that fresh foreign investments will be attracted. Banking sector is stable, being well-capitalized. Issuance of the Eurobond contributed to the growth of foreign currency reserves, Agency noted.
As for the future, Fitch forecasts that Macedonia will continue with the stable fiscal and monetary policy and that the largest European trade partner of Macedonia will recover, which will have positive effects on the trade balance.
Оваа вест е достапна и на: