22nd February, Skopje – During this week, Republic of North Macedonia expects the response to the applications submitted for four projects, pertaining to the support via the European Investment Plan.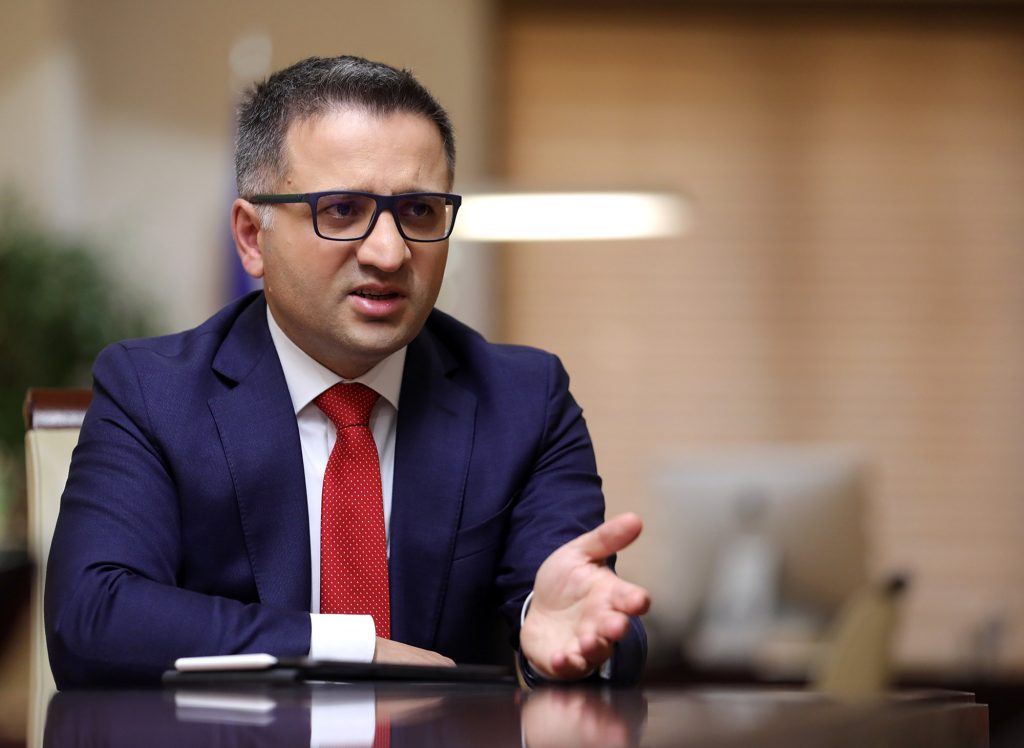 This was announced by Minister of Finance Fatmir Besimi upon his visit to Brussels, thereby stressing that the country submitted applications for four projects in the field of transport, environment and energy, expecting the response about the respective support therefor.
Under the Accelerated Economic Growth Plan, in the upcoming five years, public sector investments worth EUR 4 billion are planned, as well as additional EUR 8 billion as private sector investments. These planned investments and the possibility for their support under the European Investment Plan were discussed during the meetings held in Brussels.
European Investment Plan envisages investments worth EUR 9 billion in the Western Balkans in the period 2021-2027, as well as additional EUR 20 billion as funds that can be disbursed from the private sector via the Guarantee Fund.