20th July 2022, Skopje – Starting today, we are witnessing the European Union becoming a reality, each day getting closer to the EU family. A project has been launched today, directly linked with the EU support, with an EU grant under WBIF. It will provide for connecting with the neighbouring countries, Bulgaria on one hand and Albania on the other, Minister of Finance, Fatmir Besimi, pointed out in his address at the press conference on the occasion of signing the Works Contracts for the first and the second phase under the Project for Rehabilitation of Eastern Part of Rail Corridor 8 towards the Republic of Bulgaria and rehabilitation of part of Rail Corridor 10.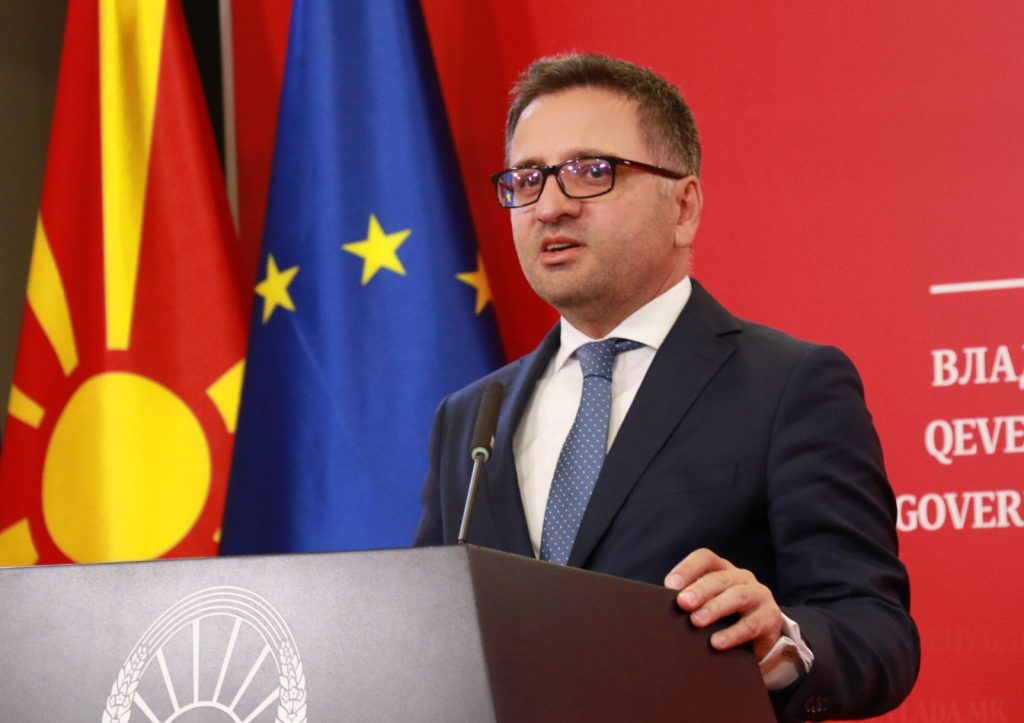 "Development of our country is directly linked with the infrastructure along Corridor 8 and Corridor 10, as major infrastructure projects making North Macedonia a crossroad for these European corridors. It provides for higher GDP, better future, boosted tourism, better quality life and less pollution", Besimi underlined.
It affirms that portion of the public debt financed with loans under favourable terms and conditions, like the loans from EBRD and EU grants, "gives us an opportunity to implement such major projects which are of crucial importance not only economically, but also from political point of view, in this period".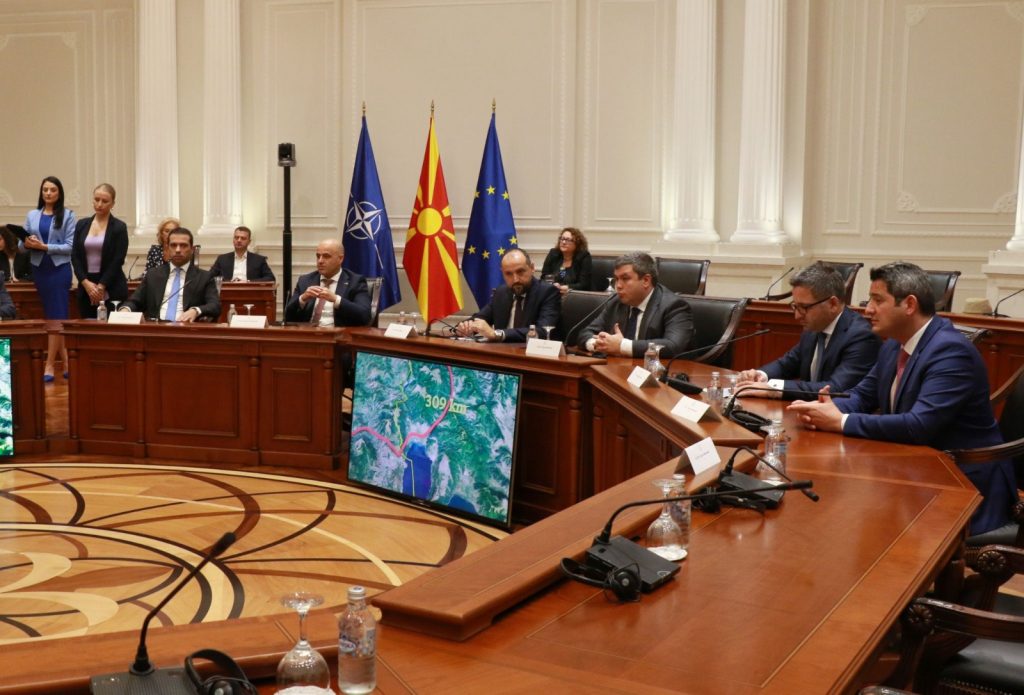 Minister Besimi pointed out that EUR 520 million is envisaged under the Supplementary Budget for capital expenditures, accounting for 11% of total budget expenditure.
"Capital expenditures are at historic high both as a component of the expenditure side of the Budget and in nominal amount, especially in a period when, since 2020, we face crisis on the top of a crisis. Even now, at the height of the energy crisis and inflation, we continue implementing these projects", the Minister emphasized.