24th August 2022, Skopje – On Wednesday, Minister of Finance, Fatmir Besimi met Academicians from the Center for Scientific Research within Macedonian Academy of Science and Arts, focusing on tax reform concept.
"The country cannot progress and develop without the science. Therefore, listening to the opinion of MASA members, underpinned by the analyses and the research they carry out, is of crucial significance. This is a valuable contribution to the ongoing reform, which should be implemented in the coming period," Minister of Finance, Fatmir Besimi pointed out at the meeting attended by Deputy Minister of Finance Filip Nikoloski and the Directors of the Public Revenue Office and the Customs Administration, Sonja Lukarevska and Slavica Kutirov.
Dialogue between both institutions in creating the macroeconomic and development policy, as well as the improvement of the public finance system and the implementation of activities aimed at encouraging economic growth and development are part of the areas of cooperation defined in the Memorandum.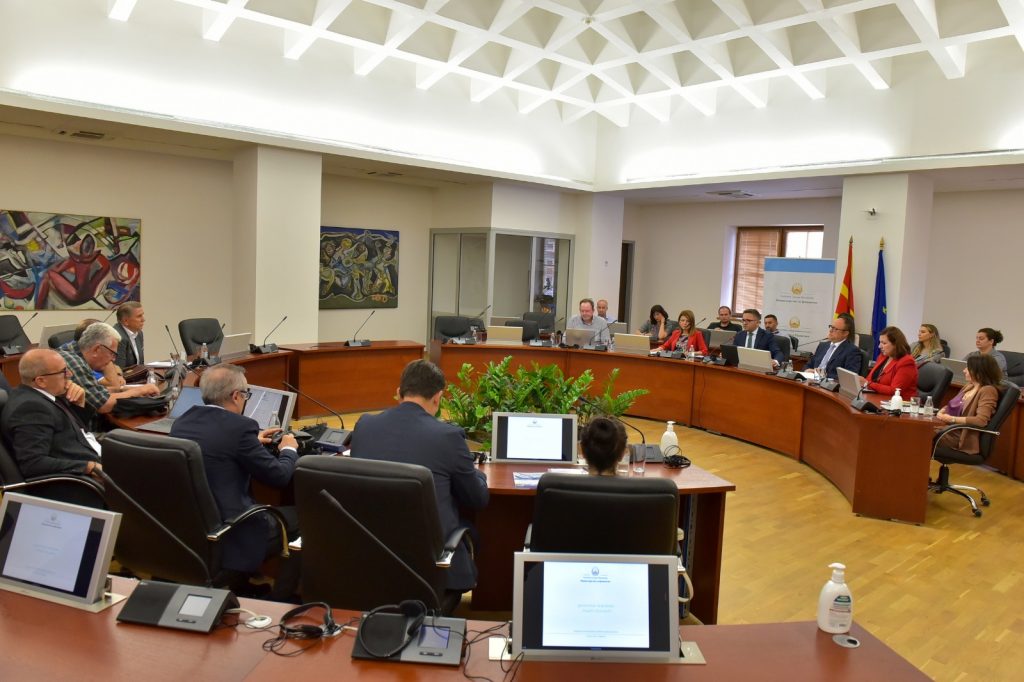 "This is a key reform aimed at ensuring sustainable public finance and long-term economic growth and development. Activities related to this process have been undertaken since 2022 by adopting the Tax Reform Strategy, whereby we, as a Government, stand ready to move forward, but, not at any cost. Therefore, we believe that sharing opinions with the public is a positive sign, whereby debate has been launched, through which, different views and arguments will be exchanged, on the basis of which, the most favorable solution for the tax system in the country will be created", Minister of Finance Fatmir Besimi said, thereby stressing that this should not be a separate process but the reform should be rather mutually carried out via the Organic Budget Law and by setting fiscal rules on spending the budget funds, as well as spending control mechanisms.
He also touched upon the previously undertaken measures aimed at setting rules on the expenditure side as well, all to the end of increasing the transparency and the accountability as regards the collected budget funds, as well as the Action Plan on Eradication of the Informal Economy.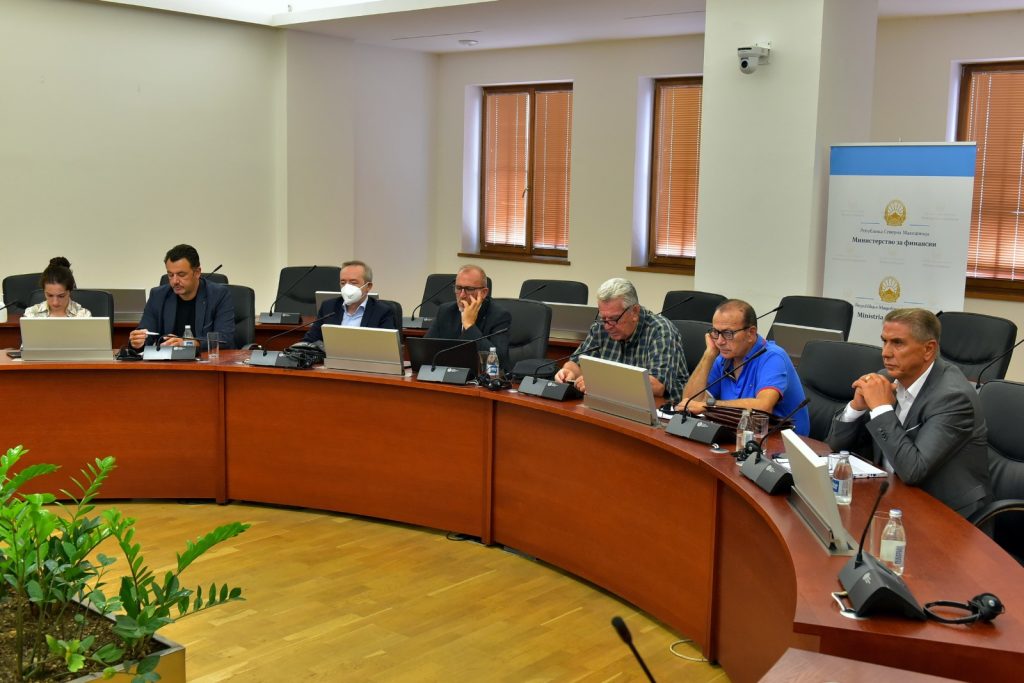 Academicians welcomed the reform, thereby urging the Government to keep putting efforts for implementing tax policy reforms, aimed at ensuring long-term and sustainable growth and development of the country. Initiative was launched to continue debates on other important issues and reforms implemented in the field of public finance.
Ministry of Finance presented the tax reform concept to the public at the beginning of this month. Under the public debate, meetings were held with the business community, the experts, the non-governmental sector and other stakeholders, who can make a positive contribution to the creation of optimal solutions that should begin to be applied gradually in the period 2023-2025.