14th September 2022 – Minister of Finance, Fatmir Besimi will take part in IMF and World Bank Group Constituency Meeting, taking place in Sarajevo. Discussions to be held therein, will cover one of the most significant topics nowadays "From Crisis to Recovery", whereby Minister of Finance will deliver a presentation, and at an invitation by the host, he will moderate the session titled "Winter is Ahead – Energy Safety, Transition and Cooperation".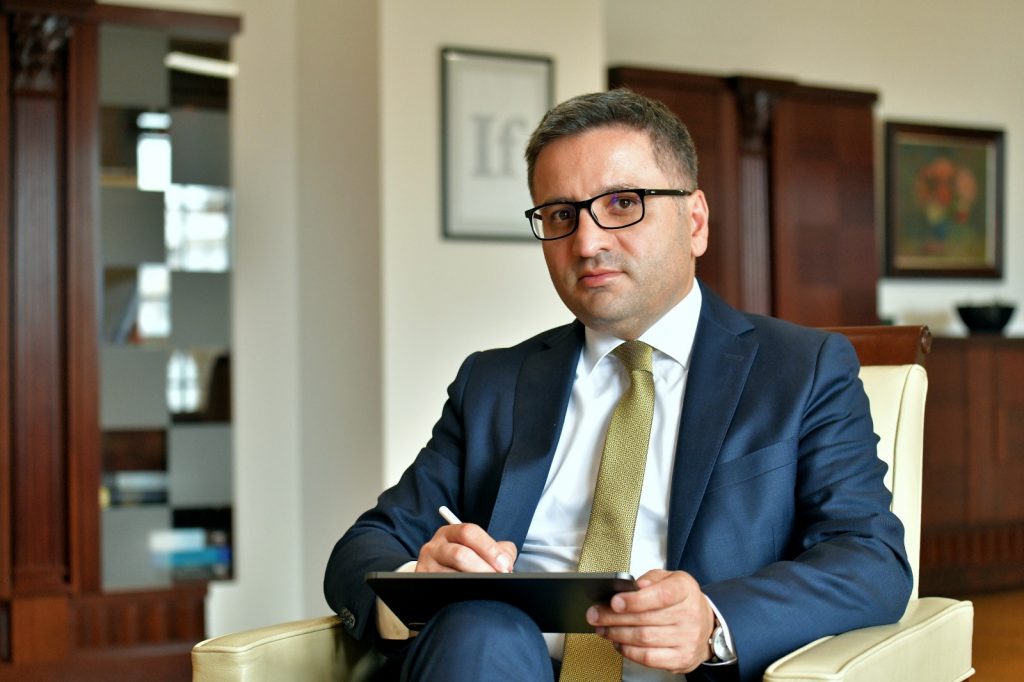 Under the IMF and WB Constituency, Minister Besimi will have separate meetings with World Bank Vice President for Europe and Central Asia, Anna Bjerde, World Bank Executive Director, Koen Davidse, as well as the Director of the European Department at the International Monetary Fund, Alfred Kammer.
Bilateral meeting was also held between Minister of Finance, Besimi and Deputy Prime Minister and Minister of Finance of the Netherlands, Sigrid Kaag.
Meeting will be attended by IMF and WB Group top officials, as well as Governors of Central Banks, among which Governor Anita Angelovska Bezhoska and Ministers of Finance of Member Countries.