25th October 2022, Skopje – Minister of Finance, Fatmir Besimi, will pay a working visit to Brussels tomorrow and meet EU Commissioner for Budget and Administration, Johannes Hahn, and EU Commissioner for Economy, Paolo Gentiloni. The visit is ahead of the Ministry of Finance's activities aimed at preparation of the most important documents – 2023 Budget, Economic Reform Program, setting the reforms to be undertaken in the coming period, jointly determined with the EC, as well as the Action Plan for Implementation of the Recommendations from the North Macedonia 2022 Report.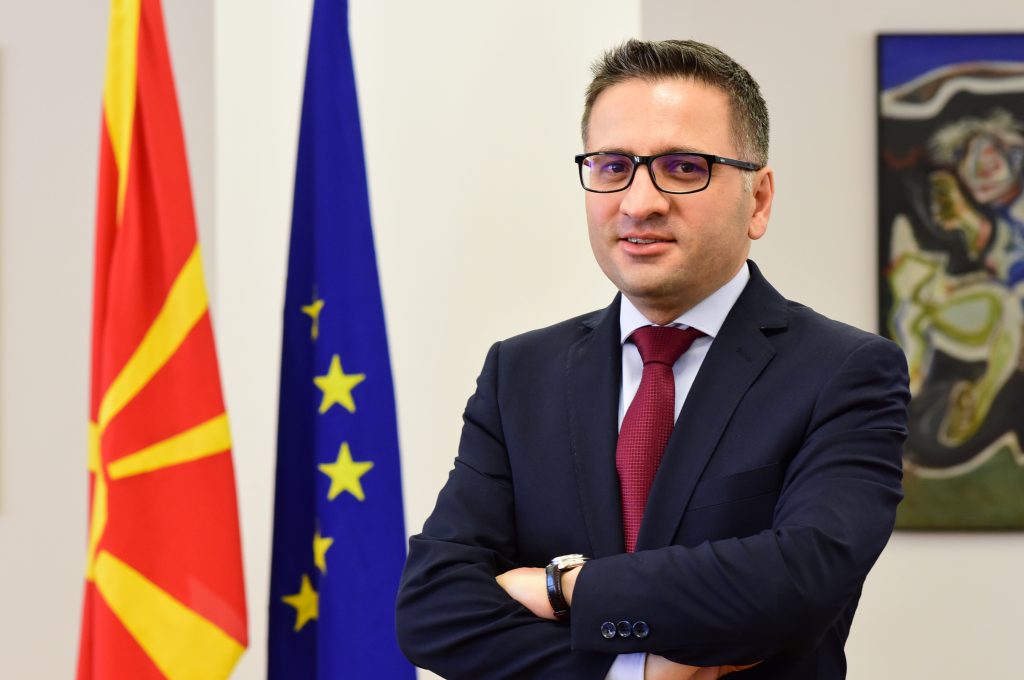 During the meetings, the Minister will talk about the possibility to use funds under the IMF PLL arrangement, as well as the initiative for a budget support to be extended from EC through the MFA aimed at coping with the energy and price crisis challenges.
Minister Besimi's visit to Brussels is also important from the point of view of the commenced bilateral screening process, following the approval of the Negotiating Framework for North Macedonia and the holding of the first Intergovernmental Conference, within the EU accession process.
Prevalent energy and price crisis, considerably affecting the economy in the country, the anti-crisis measures undertaken by the Government, as well as the reforms implemented in the country on its path to EU integration and higher economic growth, will also be among the topics to be discussed at the meetings.
European Commission support in implementing the reforms is crucial, and such meetings contribute positively to their implementation.