2nd June 2020, Skopje – Government of South Korea will provide EUR 700,000 grant funds to support capacity building of the Macedonian Customs Administration, in particular as regards expedite shipments, detection of illicit financial flows, as well as e-commerce risk analysis. Minister of Finance, Nina Angelovska, Director of the Customs Administration, Gjoko Tanasoski, and delegation from the Korea Customs Service held a meeting today on launching the Project.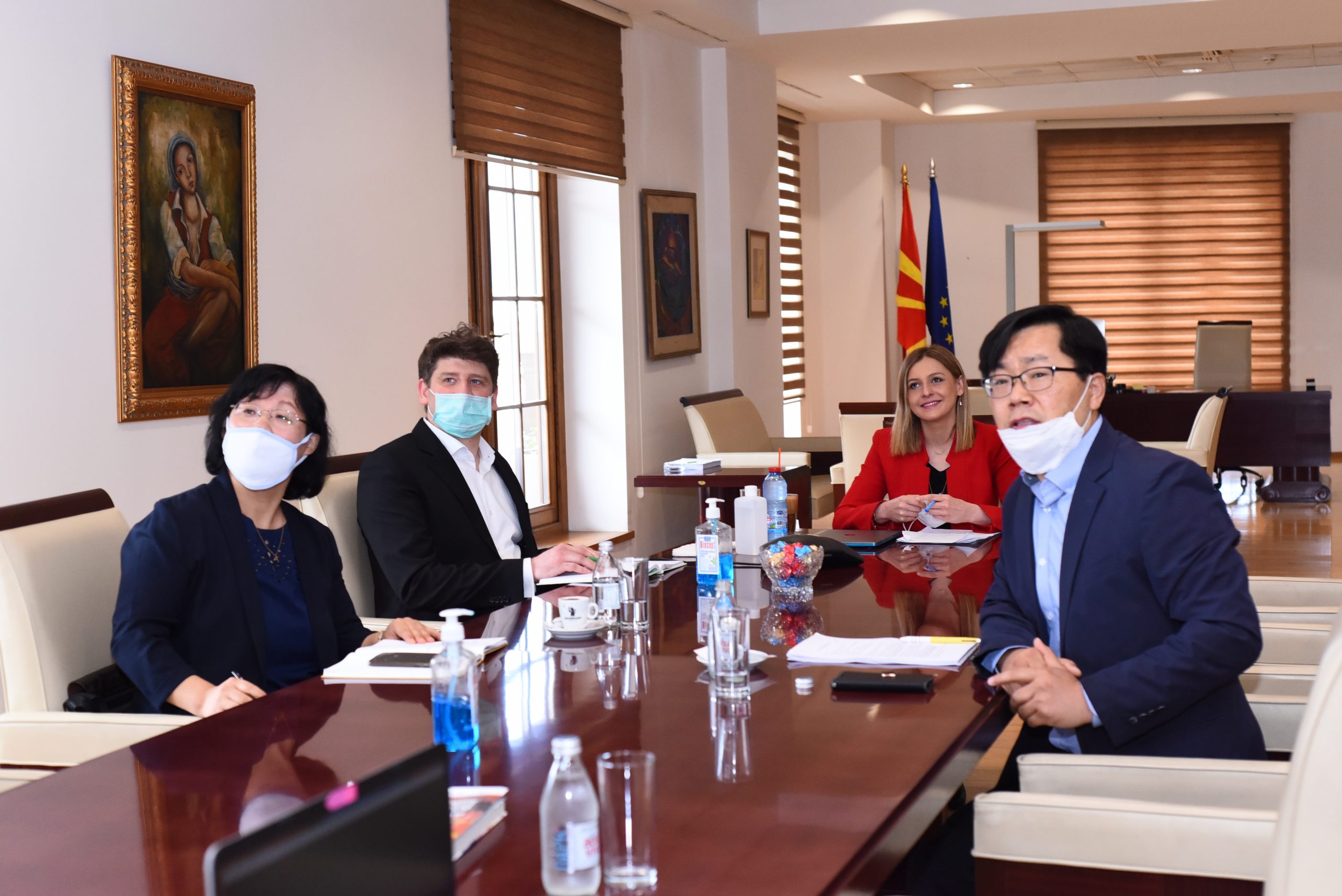 During the meeting, they underlined the importance of the support in the area of e-commerce, which experiences continuous growth and development worldwide, in particular now under new conditions created by the Coronavirus crisis. Such approach has direct effects on the growth of micro, small- and medium-sized enterprises in terms of wider access to foreign markets by reducing the entry barriers and the operating costs. Experience of the Korea Customs Service in this area will contribute to establishing a balance between facilitated and expedite shipments, at the same time increasing the collection of budget revenues from this type of trade.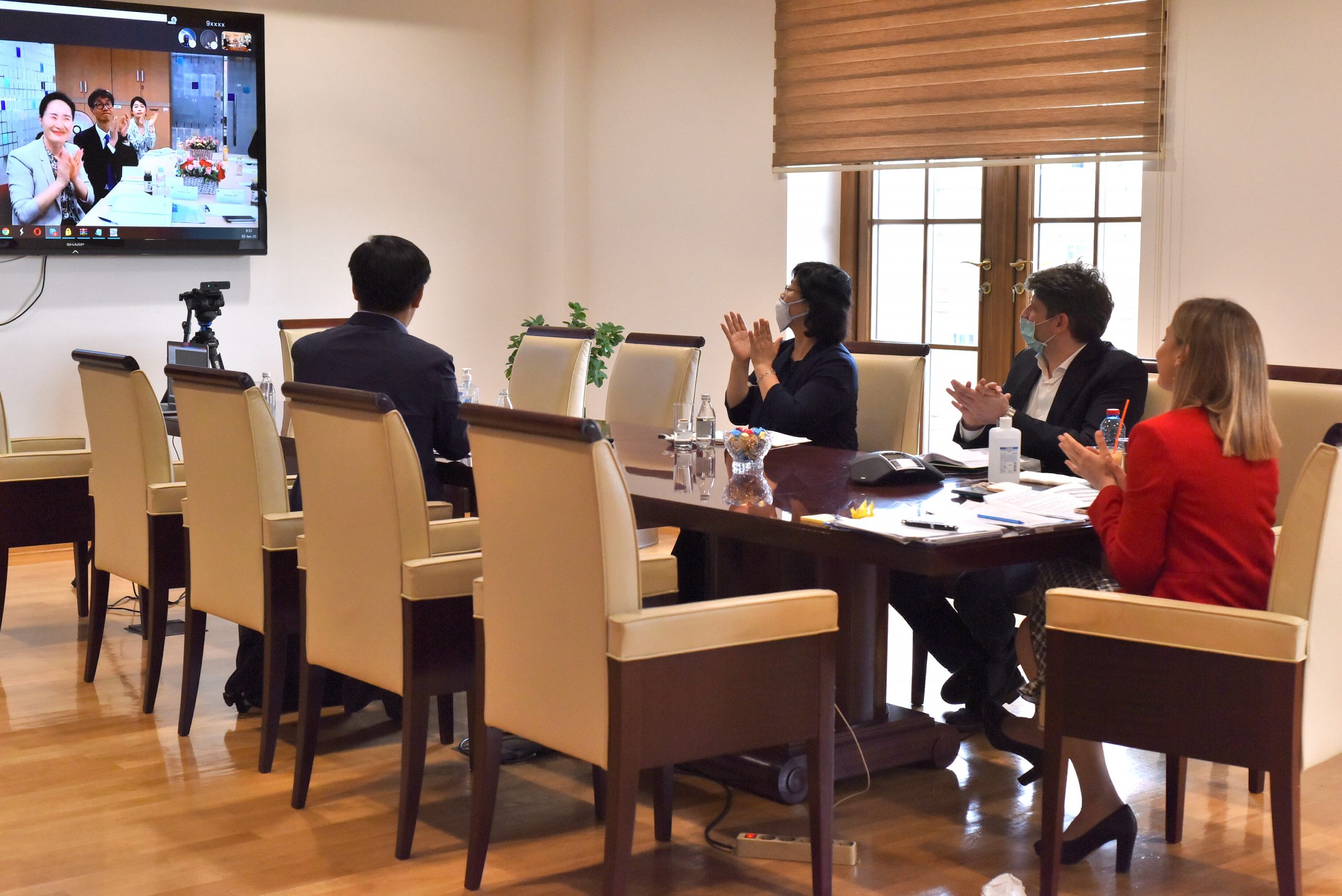 Macedonia delegation pointed out that establishing a digital customs was one of the strategic priorities of the Customs Administration. New Customs Declarations and Excise Documents Processing System, introduced a year ago, which replaced the old ASYCUDA system, has thoroughly changed the customs operations. This software is a key tool in developing the digital customs and paperless environment, providing for a significant improvement in rendering services to the participants in the customs procedures.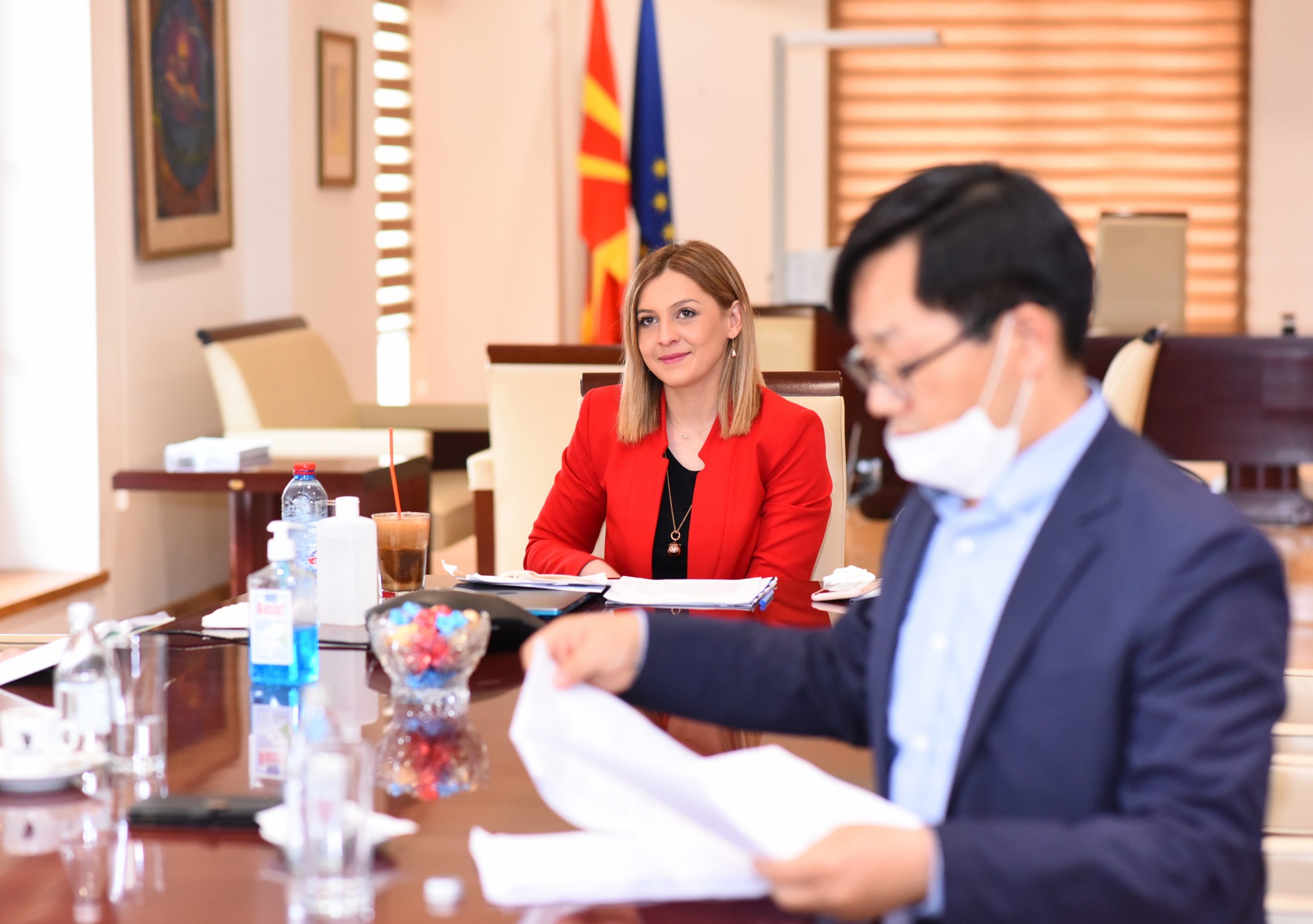 Korea Customs Service is widely known for its technological advancement and numerous awards in the field of electronic achievements.