26th February 2018, London – More than 400 kilometers of regional and local road will be reconstructed with funds in the amount of EUR 86 million the European Bank for Reconstruction and Development will provide to Macedonia. Delegation headed by the Primer Minister of the Republic of Macedonia, Zoran Zaev, including the Minister of Finance, Dragan Tevdovski, met EBRD President, Suma Chakrabarti, today in London.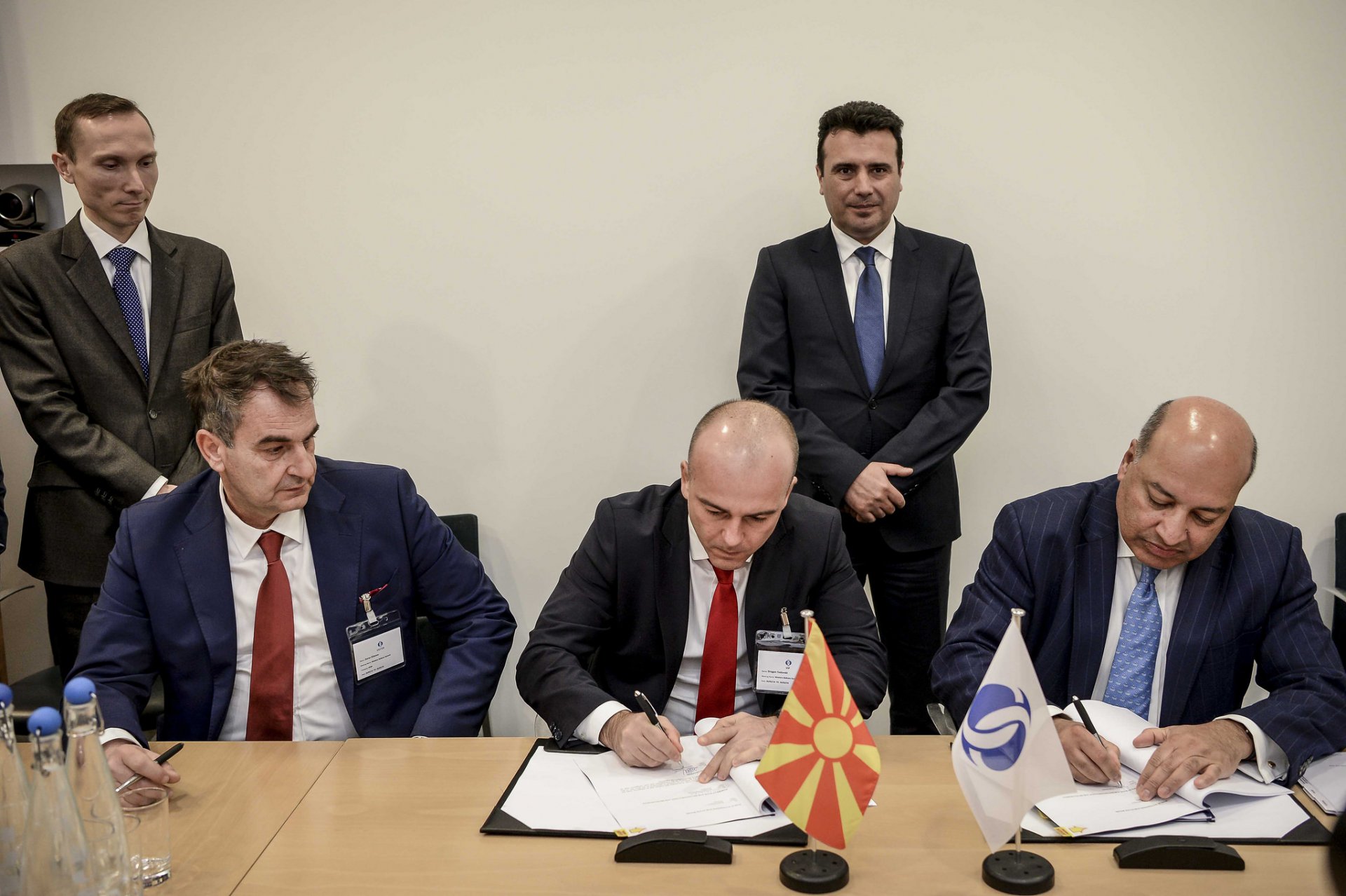 Loan Agreement in the amount of EUR 86 million – second loan tranche totaling to EUR 181 million – was signed at the meeting, aimed at upgrading the Macedonian infrastructure. Funds from the second tranche are envisaged for reconstruction of 26 sections of regional and local road.
As Minister of Finance, Dragan Tevdovski, pointed out at the meeting on Monday, infrastructure unpgrading was one of the priorities of the Government, while cooperation with the EBRD would contribute to upgrading the transport networking in the country, as well as the regional networking.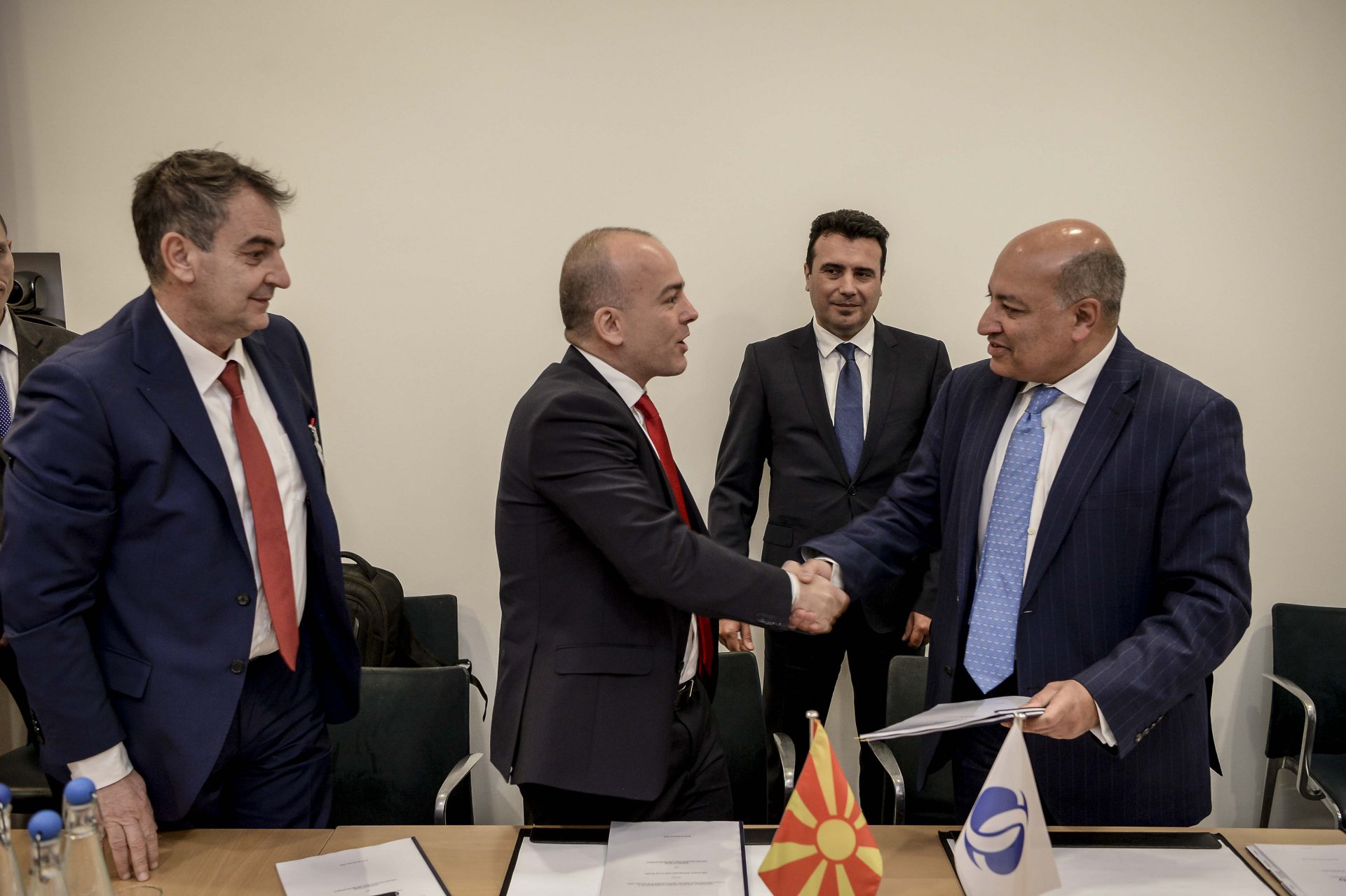 EBRD President, Chakrabarti, underlined that the Bank was delighted to contribute not only to infrastructure development in Macedonia, but also to regional integration, by investing in road infrastructure. He pointed out that infrastructure is crucial to boost economic development of the region by facilitating trade and improving the doing business conditions.
In addition to national infrastructure upgrading, regional networking, improved road safety, such investments would also provide for support to both the private sector and the construction sector in the country. These projects provide for businesses of the Macedonian construction companies, which apply as contractors and subcontractors, to develop and grow.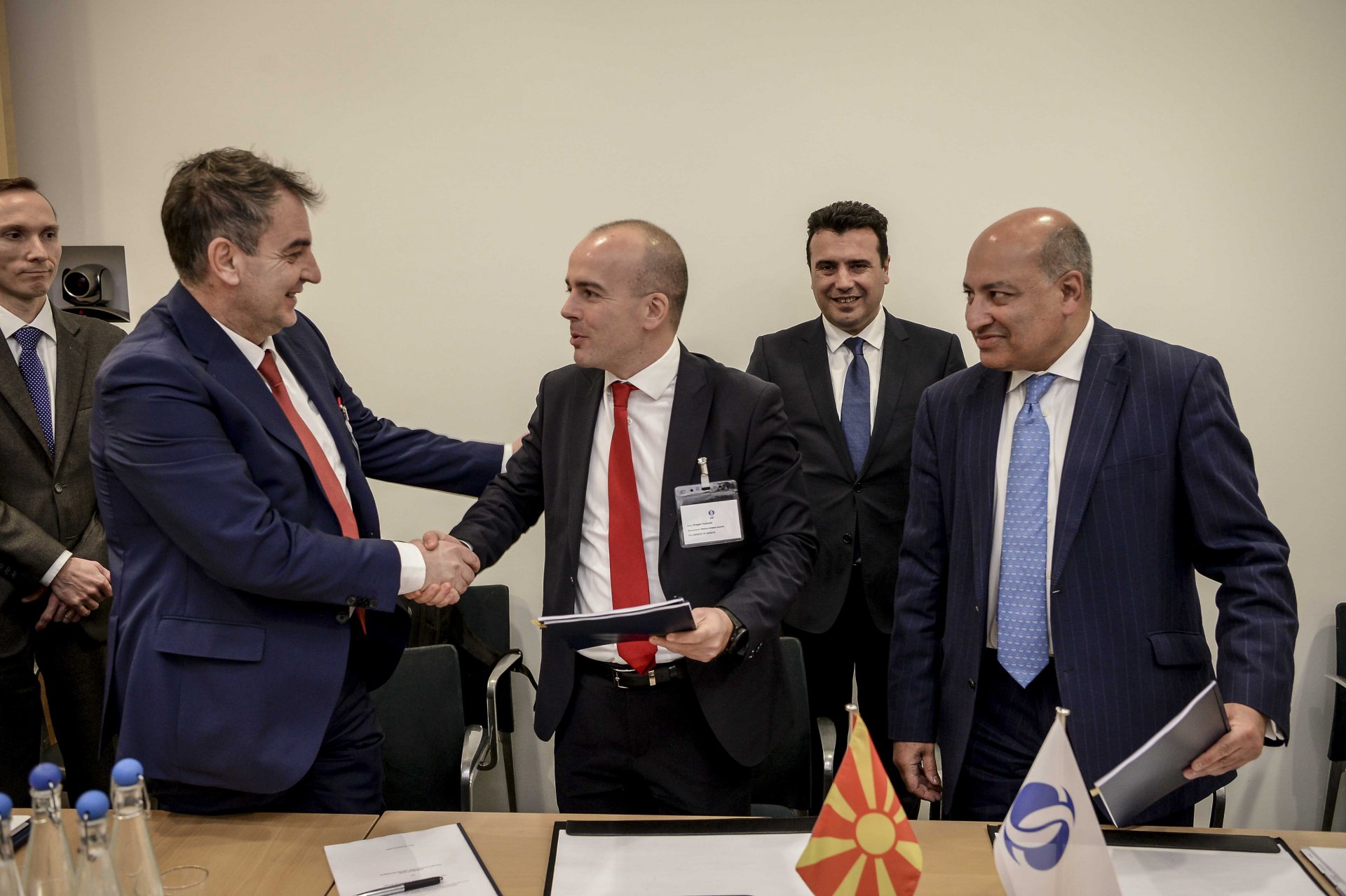 Such investment is supported by the technical cooperation funds of the Central European Initiative provided by the Italian Government.
EBRD has been investing in the Macedonian economy since 1993. So far, it has approved 90 projects in the country in the total amount of EUR 1.6 billion.
Also available in: